The UAE Telecommunications Regulatory Authority (TRA) is in talks with Microsoft and Apple regarding potentially allowing VoIP services Skype and FaceTime in the UAE, according to a report by Al-Ittihad newspaper.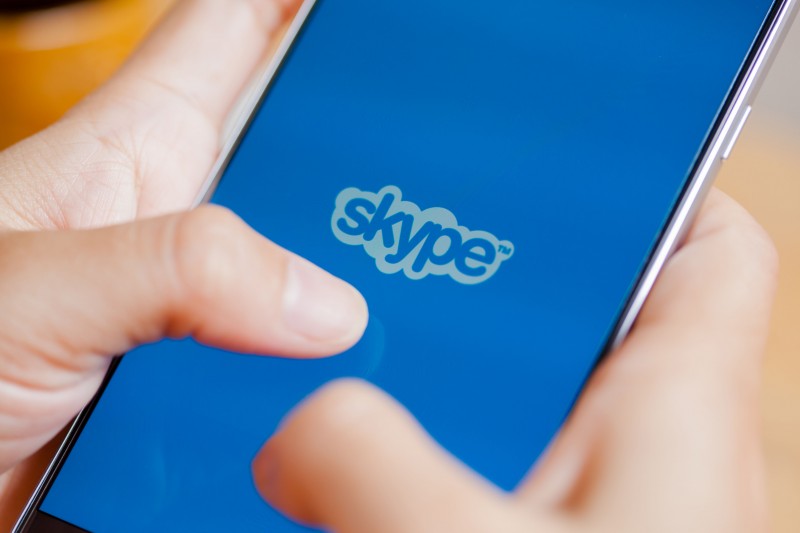 According to the report, Hamad Obaid Al Mansoori, director general, TRA, said the discussions are continuing as the UAE's relationship with international technology companies grow stronger.
He then pointed out that the two tech giants are increasingly expanding their presence in the country with Microsoft opening two regional data centres in Dubai and Abu Dhabi, and Apple launching three stores in UAE – Dubai Mall, Mall of the Emirates and Abu Dhabi's Yas mall – the only official Apple stores in the region.
Al-Mansoori then noted that the TRA, in cooperation with Etisalat and Emirates Integrated Telecommunications, has provided voice and video communication services through the applications of BOTOM and CMI, which had received large number of subscriptions over the last year.
In December last year, UAE resident had been left puzzled after Skype – which had previously worked in the UAE despite legal restrictions on the service – could no longer be accessed.
Telco providers du and Etisalat have responded to public confusion around the sudden lack of access to Voice over Internet Protocol service Skype by reminding users of the legal VOIP alternatives that exist within the UAE.
Etisalat and du have since confirmed that Skype is blocked throughout the country, and pointed out that both offer their own paid-for services.
Replying to a number of social media users over the Skpe ban, Etisalat said, "The access to the Skype App is blocked since it is providing unlicensed Voice over Internet Protocol (VoIP) Service, which falls under the classification of prohibited contents as per the United Arab Emirates' Regulatory Framework."
The TRA then said that policies regarding the use of VOIP services remain unchanged. It said in a statement that "there is no change in the UAE's policy on voice over Internet Protocol (VoIP) services".