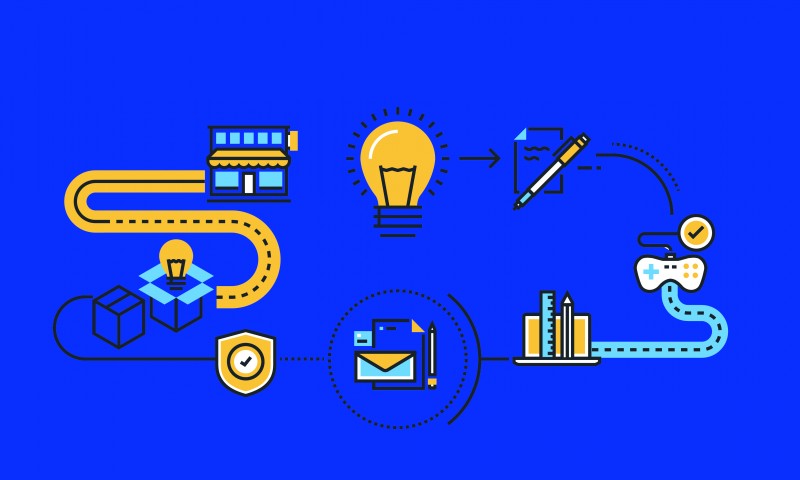 Almost half of the UAE's workplace activities are susceptible to automation, with similar figures for Saudi Arabia and Kuwait, an Oracle executive has highlighted.
Speaking at Oracle's inaugural AI Summit in Dubai at the St Regis hotel, the firm's EMEA senior vice president of applications Alain Blanc said that artificial intelligence was the best way to extract business value from otherwise meaningless data.
Blanc said, "One of the difficulties we have is asking 'what is AI?' These days, what makes the topic so hard is the acceleration of the technologies driving AI. There is much more data available, and more power to do something with it and learn from it.
"If you don't have the right tools, you cannot strike gold. In this day and age, data is that gold. Once you've extracted it, the information and conclusions that you draw from it is a jewel that you can create. Extracting data allows for quicker, cheaper decisions."
Blanc highlighted the eye-catching World Economic Forum prediction that in the near future, 47% of work activities in UAE will be susceptible to automation, with the numbers standing at 46% in Saudi Arabia and 41% in Kuwait.
"If you're not in the cloud, then you're isolated from innovation," he added. "Accenture research has shown that AI could double annual economic growth rates by 2035 by changing the nature of work, and creating a new relationship between man and machine."
The Global AI Summit also hosted a panel discussion which hosted executives from across the UAE including du CIO Nikos Angelopoulos and Saudi retail giant Fawaz Al Hokair's head of transformation Joseph El Baz.
Oracle also recently opened the Zayed Innovation Hub, an AI-dedicated facility in Dubai. Omar bin Sultan Al Olama, Minister of State for Artificial Intelligence, Government of the United Arab Emirates inaugurated the hub.