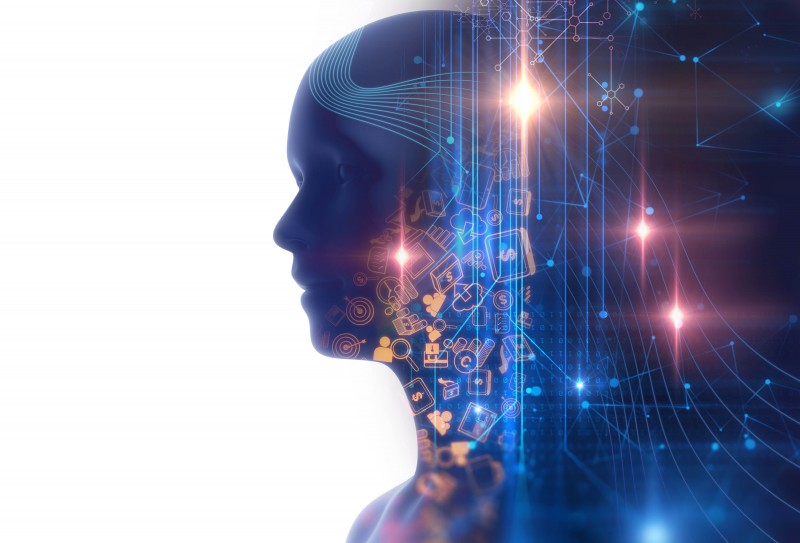 International management author and consultant Geoffrey Moore has said that artificial intelligence technology has the potential to help organisations deliver unrivalled products and services to their customers.
Speaking at the inaugural Oracle AI Summit at the St Regis hotel in Dubai, Moore discussed how organisations did not all need to innovate at the same pace in order to stay competitive.
Moore works with tech startups and blue chip firms to advise them on challenges surrounding technology adoption.
"AI will unfold over the next decade or more, and not everybody can be first to adopt it," Moore said. "Different organisations will want different approaches to create jewels from raw gold."
Moore went on to discuss the optimal time that organisations should look to adopt technology – when the marginal cost of new capacity "approaches zero".
"Cloud computing is an example of a technology that is virtually free," he says. "You can deploy   software anywhere across the world, while 1.5 billion people in the world have smartphones, who can be connected with 24/7. These are systems of engagement.
"Governments and businesses are now trying to figure out how to put these systems of engagement at the core of their processes, and it's a challenge. Some companies are on this path, which many people know as digitalisation."
Moore went on to highlight how machine learning and AI were yet to reach that relatively low price point that cloud had surpassed, but provided an opportunity for businesses that were looking to outstrip competitors.
"If you can leverage an unmatchable capability with an unmatchable offer, that differentiates you from competitors," he said. "Give customers a reason to leave existing vendors and come to you."
Failing that, Moore said, a sensible approach is to attempt to catch up with formidable competitors as quickly as possible to regain a foothold, by "neutralising" the situation.
"Microsoft did not invent anything as far as I can remember, but they caught up quicker than anyone, and when they did, they ate you," he said. "Nokia and Yahoo tried to leapfrog Apple and Google, and it did not work. Playing fast defence is the best strategy in this scenario."