The UAE has succeeded in establishing an integrated tax system that is now considered as one of the best in the world, said Sheikh Hamdan bin Rashid Al Maktoum, Deputy Ruler of Dubai and Minister of Finance.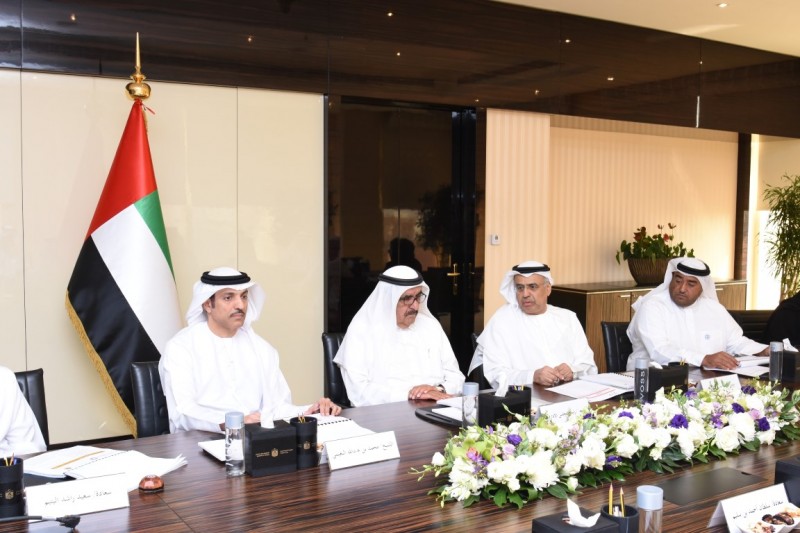 "The Federal Tax Authority (FTA) is actively contributing to achieving the long-term strategic objectives of the tax system," said Sheikh Hamdan bi Rashid during the fourth meeting of the Board of Directors, FTA.
The meeting underlined the high levels of coordination and cooperation between the Authority, business sectors and the consumers, which led to increasing awareness on VAT and achieving positive results in the first two months since its implementation. This complements the success achieved in the implementation of the excise tax system that commenced in the last quarter of 2017.
"The foremost goal is to promote economic diversification by providing sustainable sources of income for future generations to finance strategic projects such as infrastructure development and deliver more public services for citizens and residents," he added.
Sheikh Hamdan bin Rashid also highlighted that the results of the periodic follow-up show that the response levels to the tax system by the business sectors and all segments of society are very satisfactory.
"There is a steady increase in the tax compliance ratios, which confirms the success of the model adopted by the FTA which is based on encouraging self-compliance by businesses through easy electronic registration and electronic compliance with tax obligations according to the tax legislation designed to the highest international standards," he said.
The Board of Directors examined and evaluated the progress made on existing projects. These include an integrated electronic system of tax administration; the results of the registration for excise tax and VAT; and the plan to increase awareness among business sectors and consumers about the tax system and its mechanisms as well as the rights and responsibilities of all parties concerned.
During the meeting, the Board approved a plan to exempt businesses that are late in registering with the Authority from administrative penalties until 30th April 2018. This takes into consideration the lack of readiness of some businesses during the first phase of VAT implementation, and reflects FTA's commitment to assisting businesses and encouraging them to be compliant with the tax procedures and to avoid administrative penalties.
Sheikh Hamdan also reviewed the outcome of the tourist refund tender. The Authority has developed the project to achieve top-level readiness by implementing it in line with international best practices. The integrated refund system will cover outlets and shops in the country. The Board urged to complete procedures for implementing the system.
The Federal Tax Authority has accomplished major achievements within a short period of time, Sheikh Hamdan explained, adding that it is part of its strategic and operational plan to provide the best services for the business sectors in the administration, collection and enforcement of federal taxes and the application of tax procedures efficiently and flexibly.