UAE students who are interested to be a part of the aerospace industry now have the opportunity to take part in a new innovative programme by Mubadala Investment Company's Strata Manufacturing, the advanced composite aero-structures manufacturing facility, and the University Leadership Council.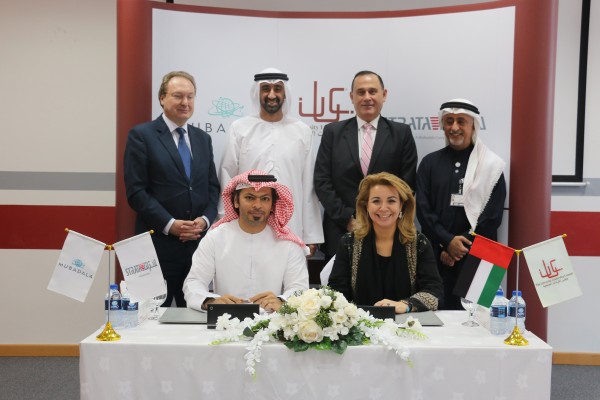 The two firms have recently signed an agreement to develop joint educational and capacity building initiatives aimed fostering aerospace talent in the Middle East region.
According to a report by WAM, this will position the region's aerospace sector as a preferred career choice amongst young talent, and raising awareness about the UAE's achievements in technology and innovation.
A key area of focus under the agreement will be the development of a new generation of aero-space talent across the Middle East, and the promotion of the aerospace sector as a top career choice for UAE youth.
It will also raise awareness of the significant advancements the UAE has achieved in this complex field of technology and innovation, in accordance with the vision of the UAE leadership to develop a sustainable knowledge economy.
The strategic partnership was formalised at a signing ceremony attended by Homaid Al Shimmari, Deputy Group CEO and Chief Human Capital & Corporate Officer, Mubadala; Ismail Ali Abdulla, Chief Executive Officer, Strata; and Professor Dr. Nada Mourtada-Sabbah, ULC Secretary-General, along with Presidents of the UAE's leading universities as members of the ULC steering committee.
Within the mutual collaboration partnership, Strata will be the key strategic technology and innovation partner, tasked with exposing UAE university graduates to the unique opportunities that careers in technological advancement and innovation have to offer. This will include a profes-sional development exchange programme between the two organisations; a mentorship programme capitalising on experiential learning initiatives such as internship opportunities for university stu-dents and fresh graduates; and an Emiratisation talent portfolio.