Etisalat has announced the launch of the first commercial 5G wireless network in the UAE becoming the first telecom operator in the Middle East and North Africa (MENA) region to achieve this technological milestone and set a industry benchmark.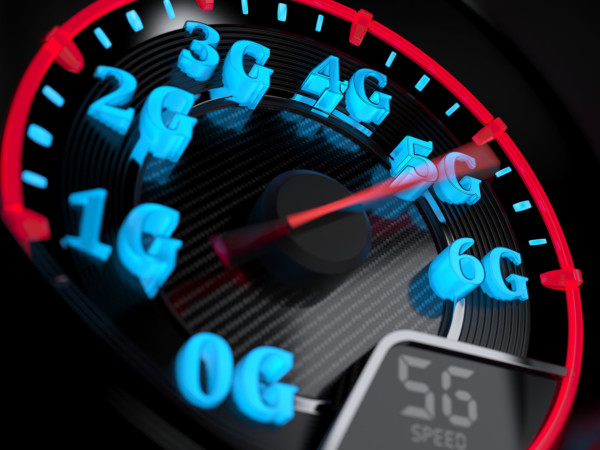 Etisalat will be the first operator to have a fully developed commercial 5G network available to provide gigabit internet services to its customers. The network will fuel enterprises digital transformation, IoT, smart cities and the fourth industrial revolution.
Saleh Al Abdooli, CEO, Etisalat Group, said, "Today's announcement is a historic moment for the company as the commercial launch of the 5G network will set a milestone for the UAE. Etisalat today is the first telecom operator in the world to provide this ultra-high 5G C-band data speed as a commercial service over the wireless network.
The foundation of the commercial launch was laid in December last year, where Etisalat was one of the operators globally to launch a pre-commercial 5G network in certain areas of the country demonstrating high-speed use cases in addition to the low latency feature of the 5G technology.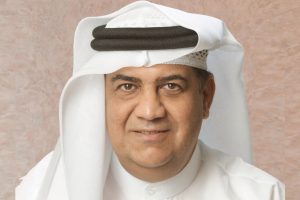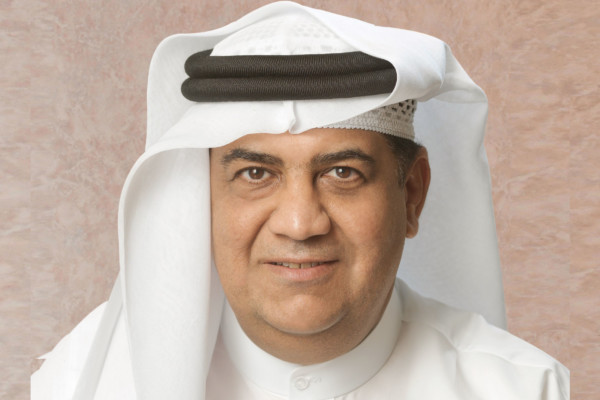 In the first phase of the launch, 5G fixed wireless services (fixed and internet services) will be provided in selected locations in UAE, which will gradually expand to other parts of the country depending on consumer demand and requirements. The commercial fixed devices and services will be available for consumers starting from September this year.
"5G stands out as a game changer with rich potential, an evolution that would elevate services, performance, and enablement. It is the natural progression as part of our network modernisation journey, the anticipated technical specifications are promising, bringing along various desirable features and functionalities," said Al Abdooli.
5G technology is a major enabler for the fourth industrial revolution and works in conjunction with 4G following the 3GPP (release 15 standard) providing faster data connectivity combined with higher speed. The larger bandwidth will provide the capability to handle larger number of connections in any geographical area.
With ultra-high speed and low latency services to the user 5G will enable users to enjoy uninterrupted 4K video streaming, best gaming experience, AR/VR services and autonomous transport. The 5G network will also empower government entities and the enterprise digital transformation, smart city development and the fourth industrial revolution.
5G opens new array of use cases with various quality requirements. The existing 5G network will offer one of the first Customer Premises Equipment (CPE) devices in the world and 5G enabled smartphones will be available by next year.