Uber has launched a series of new features designed to improve the experience for driver-partners across Dubai.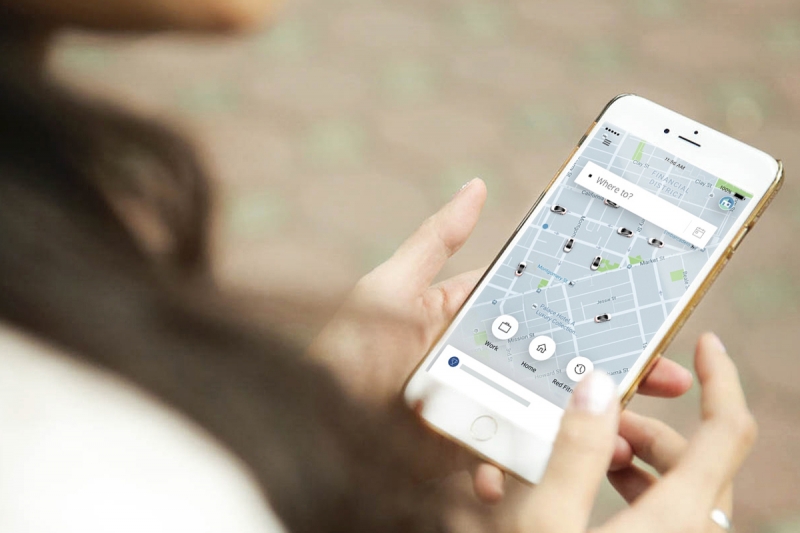 The company said in a statement that the features, which are being rolled out across the MENA region, aim to address three key areas: flexibility, efficiency and earnings.
The new products, which drivers have asked for, include the ability to set their own personal arrival destination and time so that when accepting a trip, they can still get where they need to be even while dropping a rider off on the way.
Drivers will also now get a heads-up when a trip is estimated to be 60 minutes or longer, so they have the information they need to fit driving around their life, and not the other way around.
Uber has also addressed the issue of long wait times so drivers will now get paid while they wait, after a grace period for the rider.
The company's 'in-app chat' has also been launched in the region to allow drivers and riders to coordinate the pick-up faster.
Chris Free, general manager, Uber UAE said, "Over the past year, we've listened to the feedback from drivers right across Dubai and the MENA region and these changes are proof that we are taking direct action. And this is just the start – more change is on the way.
"Over the next few months, we will continue to launch even more products and initiatives to improve the Uber experience for drivers using the Uber app, and to make sure the app works best for them."
This is not the first key announcement that the company has made recently in Dubai. In addition, Uber revealed its electric vehicle – UberONE, as well as the pilot phase of UberX, a more affordable method of travel.