Uber founder Travis Kalanick has received investment of $400m from Saudi Arabia's sovereign-wealth fund according to reports in The Wall Street Journal.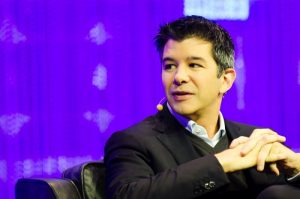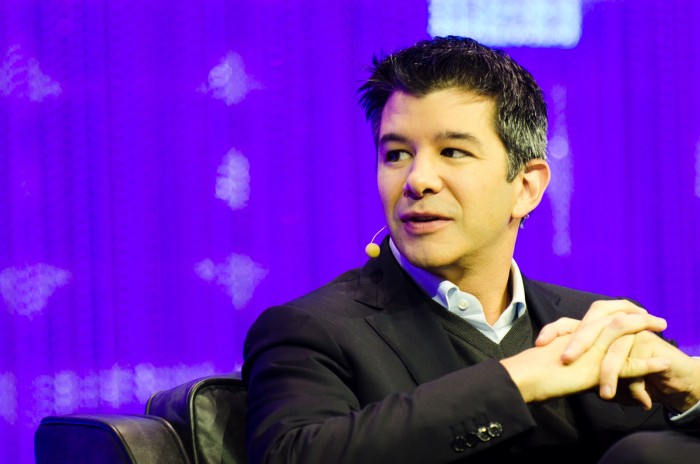 Kalanick, was the visionary force that propelled Uber onto the global stage as it transformed and disrupted the traditional transportation industry.
However, he had to resign as Uber CEO in 2017, following a string of high-profile scandals and controversies.
The company also had to fight a number of legal battles in Europe under Kalanick's tenure as the ride-hailing service said it should be treated as a  'technology company' and shouldn't be viewed as a typical taxi firm.
Since his departure from Uber, Kalanick hasn't lost any of his entrepreneurial spirit and is attempting to replicate the phenomenal success of Uber with his company CloudKitchens.
CloudKitchens has been described by some tech commentators as a WeWork for restaurant kitchens. The business model behind it is relatively simple.
Instead of acquiring an expensive restaurant in a prime location, a cloud kitchen is established in a much cheaper area, for example an industrial district where dozens of kitchen stations are individually rentable for short periods of time by chefs and restaurant proprietors.
The significant investment from Saudi Arabia could potentially value CloudKitchens at $5 billion, and interestingly the latest venture by Kalanick puts him in direct opposition with his former company Uber.
In addition to its ride-hailing services, the US company has UberEats, which is a delivery service visible in a number of key markets globally and has a number of its own virtual restaurants.
The capital invested by Saudi Arabia is indictive of the governments continued efforts to turn the oil-rich country into a technological hub.
As it currently stands CloudKitchens only operates in the USA, but this injection of investment could well pave the way for a move into other regions soon, with India already being reported as the next in line.