Ride-hailing service Uber Technologies has revealed that it generated $6.5 billion in revenue in 2016 and its gross bookings doubled to $20 billion.
However, the company said that its adjusted net loss was $2.8 billion, excluding the operation in China it sold last year.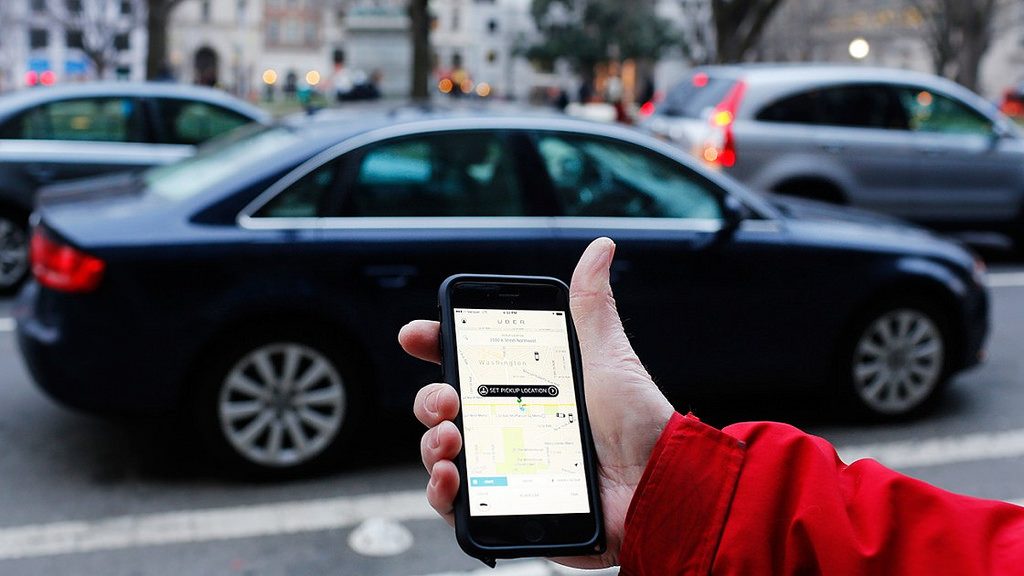 Being a private entity that's now worth $68 billion, Uber is not obligated to report its financial results publicly. But the firm decided to forgo that luxury and confirmed the figures in a statement shared with Bloomberg.
For the final quarter of 2016, gross bookings increased 28 percent from the previous quarter to $6.9 billion. The company generated $2.9 billion in revenue, a 74 percent increase from the third quarter. Losses rose 6.1 percent over the same period to $991 million.
Uber declined to report first-quarter numbers, saying they were in line with expectations but that the company hasn't yet presented them to investors.
In an emailed statement sent to Bloomberg, Rachel Holt, Uber's regional general manager for US and Canada, said, "We're fortunate to have a healthy and growing business, giving us the room to make the changes we know are needed on management and accountability, our culture and organisation, and our relationship with drivers."
Two of the company's high-level executives recently said they intended to leave, and last week the company's communications head announced her departure.
Currently, Uber is in the process of hiring a chief operating officer to help CEO Travis Kalanick manage it, repair its tarnished image and improve its culture.
Uber has faced massive criticisms of late, including detailed accusations of sexual harassment from a former female employee and a video showing Kalanick harshly scolding an Uber driver.