Ride-hailing firm Grab, the main rival of Uber in Southeast Asia, has recently announced plans to build two new research and development (R&D) centres and add 800 developers over the coming two years, according to a recent report by Reuters.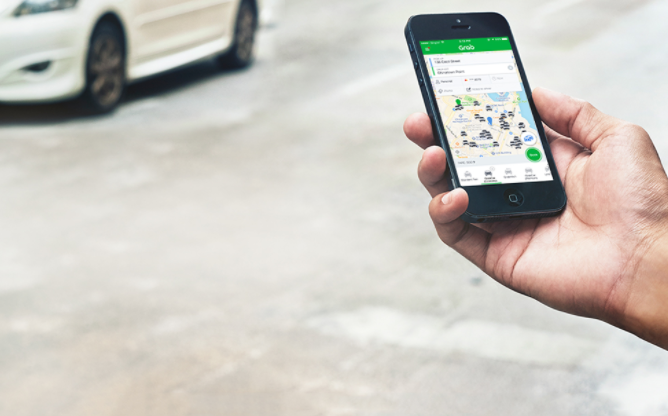 The two new R&D centres will be set up in Bangalore, India and Ho Chi Minh City, Vietnam. The new locations are additions to the company's  Seattle, Beijing, Jakarta and Singapore offices.
The new developers will be distributed across all centres.
"Southeast Asia is developing at a breakneck pace," Grab co-founder Tan Hooi Ling said in a statement.
According to reports, Grab's upcoming facility in Bangalore will focus on developing new payment technologies for GrabPay. Meanwhile, the Ho Chi Minh City branch will look into projects that involve improving user experience.
Valued at over $3 billion, Grab, has a presence in 39 cities across Asia, with over 710,000 drivers on its network. Recently, the company introduced new transport services for carpooling rides, hiring coaches and pre-booking seats on shuttle buses.