Uber Technologies has agreed to pay Waymo approximately $245 million in closely held stock, to put an end to a high-stakes conflict between the two firms.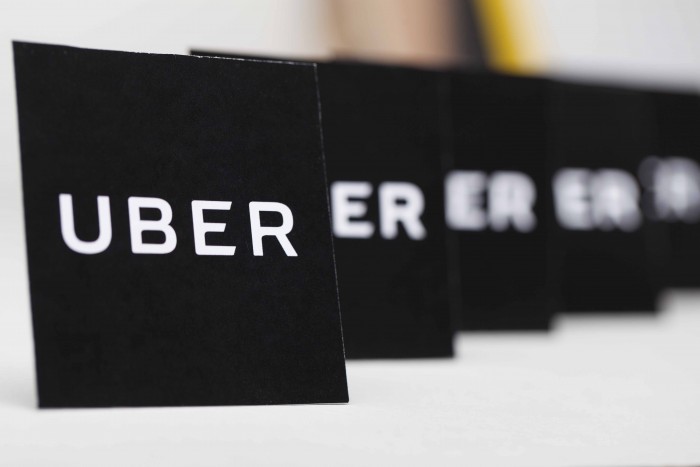 As part of the agreement, Uber is giving a 0.34% Uber stake to Waymo, and has also agreed not to use Waymo's technology in its self-driving cars, though it maintains it never did.
The actual value of those illiquid shares will depend on how Uber is valued when it goes public – something the company has said it aims to do in late 2019.
The court showdown captivated Silicon Valley during a year in which Uber weathered multiple scandals that drove co-founder Travis Kalanick out of his job as chief executive officer.
Waymo alleged that one of its senior engineers, Anthony Levandowski, orchestrated a plan to steal more than 14,000 confidential files from Waymo when the firm was still part of Google. It is now owned by Google's parent company, Alphabet.
In four days of testimony this week, of which Kalanick spent three hours on the stand, it became clear how difficult it would be to prove those claims.
Uber's new chief executive, Dara Khosrowshahi, expressed "regret" over the way his company had handled the issue.
"To our friends at Alphabet: we are partners, you are an important investor in Uber, and we share a deep belief in the power of technology to change people's lives for the better. Of course, we are also competitors. And while we won't agree on everything going forward, we agree that Uber's acquisition of Otto could and should have been handled differently," he said in a letter on Friday.
According to a Bloomberg report, a spokesman for Waymo said the company "reached an agreement with Uber that we believe will protect Waymo's intellectual property now and into the future. We are committed to working with Uber to make sure that each company develops its own technology."