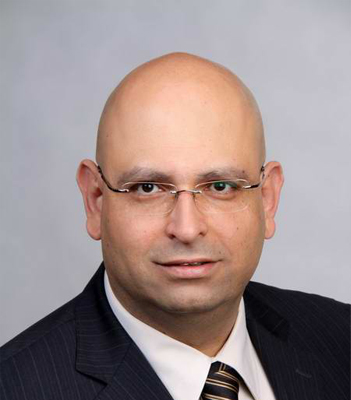 Unify has announced the appointment of Bashar Bashaireh as Vice President, Middle East. In his role, Bashaireh will be responsible for capitalising on the growth potential in this region, and will report to Thomas Veit, Senior Vice President EMEAR.
Commenting on Bashaireh's appointment, Thomas Veit, SVP EMEAR, said, "I am pleased to welcome Bashar to Unify and look forward to working with him as we work to expand our business in the Middle East. Bashar's extensive experience and knowledge in the region will be key to helping Unify succeed in the region."
"Unify presents an exciting opportunity to work with a global leader to expand their business in the Middle East," said Bashaireh. "I look forward to working with partners and customers in the region to deliver Unify's New Way to Work," he added.
Bashar Bashaireh brings with him his experiences from companies such as Aruba Networks, where he was the Regional Director for Gulf and Pakistan. His remarkable career includes appointment as Secretary General at Jordan's Ministry of Information and Communications Technology (MoICT) where he was responsible for developing the Jordanian ICT sector; as well as sales leadership positions at Fortinet, 3Com Middle East, CyberGuard Corporation Middle East & North Africa and other leading System Integrators in the region.