Nanotronics, a US-based developer of advanced automated microscopes, has announced it has secured $30 million in Series D funding led by Investment Corporation of Dubai (ICD) with participation from current investor, Founders Fund.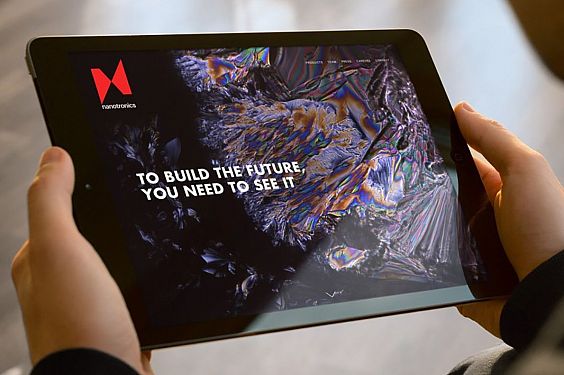 ICD's portfolio includes more than 40 company investments across diverse sectors with a global footprint spanning more than 50 countries. Following the completion of this current financing, Nanotronics will have raised a total of $71 million, which will accelerate the development of the company's optical inspection technologies and proprietary industrial enterprise software, as well as expansion into key regions of the Asian market in 2018.
"From the first Nanotronics system sold six years ago, to the over 60 factories we now operate in around the world, we are bringing our mission of delivering a convergence of the most advanced technologies back to industry," said Nanotronics founder and CEO, Dr. Matthew Putman, PhD.  "Our expansion will fuel an engine of invention, and as we enable our customers to deploy better technology, Nanotronics' methods and opportunities will be further positioned at the center of the global manufacturing network."
Nanotronics provides scientists and engineers a powerful tool that integrates into manufacturing supply chains for everything from MEMs and semiconductors to aerospace hardware, nano-medicine, and DNA sequencing and storage. Redefining the relationship between technology and manufacturing, Nanotronics' systems such as nSPEC and nSPEC 3D were developed with a globally patented super-resolution; 3D imaging; precision robotics; and advanced software techniques for computer vision and artificial intelligence. Nanotronics' capabilities allow manufacturers to rapidly implement design and process changes, increase yields and process control, and reduce scrap and costs.
"This investment reaffirms ICD's strategic commitment towards technology innovation and marks the beginning of a long-term partnership with Nanotronics which we believe is playing an important role in shaping the future of advanced manufacturing and inspection across global industries," said Khalifa Al Daboos, Deputy CEO of ICD.