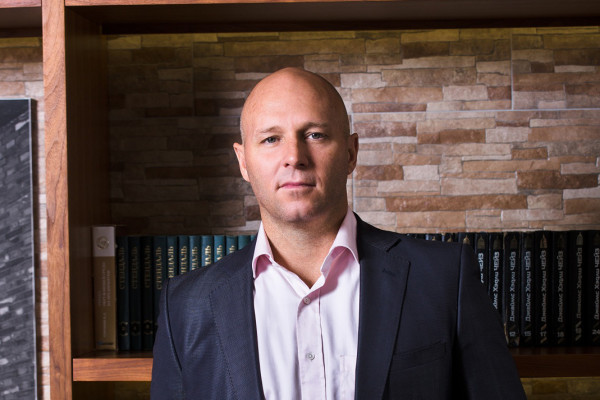 Veeam Software, has announced its participation at GITEX Technology Week, which will be held in Dubai on 18th to 22nd October, 2015. At the event, the company will be showcasing the Veeam Availability Suite, a solution that aims to deliver recovery time and point objectives (RTPO) for less than 15 minutes for all applications and data, ensuring they are accessible whenever and wherever they are needed.
According to the Veeam Data Centre Availability Report 2014, although enterprises have made significant investments in upgrading their data centre infrastructure by implementing server virtualisation, modern storage applications and cloud-based services, there is still an 'availability gap' between the requirements of the Always-On Business and the capabilities that legacy backup solutions can deliver in terms of RTPOs. In fact, 82 percent of CIOs surveyed for the report said that they are unable to meet their business' need for always-on access to IT services. This availability gap has immediate costs; application failures cost enterprises more than $2 million a year in lost revenue, productivity, opportunities and data irretrievably lost through backups failing to recover.
"We are truly in the age of the Always-On Business. Customers, both internal and external, want access to all relevant data and IT services 24 hours a day, seven days a week, 365 days a year. Any downtime, either planned or unplanned, can be disastrous for an organisation in terms of potential data loss and the negative impact on reputation and the bottom line," commented Gregg Petersen, Regional Director Middle East & SAARC, Veeam Software. "At Veeam we understand these challenges and will continue to focus on providing the availability solutions for the modern data centre. Veeam Availability Suite enables our customers to achieve SLAs equal to high availability within the region or across multiple regions and continents."
In a break from previous years and a sign of Veeam's commitment to GITEX, while Veeam will continue to have a presence at the Aptec – an Ingram Micro company booth, Veeam will have their own dedicated stand at CLD24, hall 7. The company will also have a presence at its other distributor, Redington Gulf's stand.
On the second day of Gitex, 19th October, will be held 5th Anniversary 'Veeam Gitex Party' with an audience of all Veeam's alliances, channel partners and end-users. The company will be hosting its annual Partner Awards at the same event to celebrate the accomplishments of the top performing channel partners.