Verizon Communications has reportedly closed its $4.48 billion acquisition of Yahoo Inc's core business.
Marissa Mayer the chief executive of the internet company will also be stepping down and will receive a $23 million severance package, according to reports.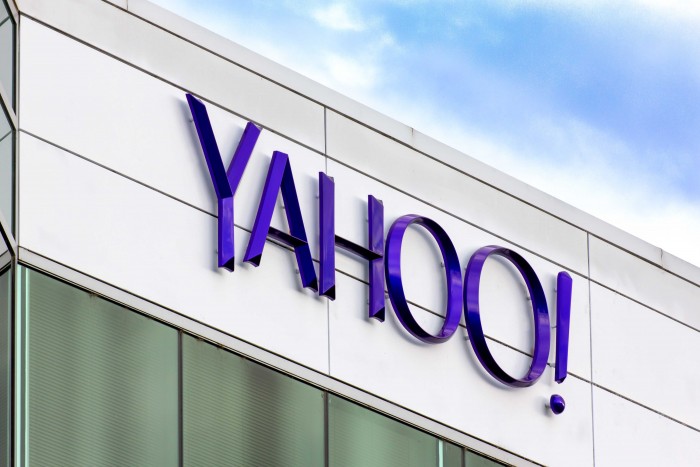 "Given the inherent changes to my role, I'll be leaving the company," Mayer wrote in an email to the company. "However, I want all of you to know that I'm brimming with nostalgia, gratitude and optimism."
"Verizon wishes Mayer well in her future endeavors," the company said in a statement.
Verizon aims to combine Yahoo with AOL, which it bought two years ago, to form a venture called Oath, led by AOL CEO Tim Armstrong.
According to a report published by CNN Tech, Verizon expects to cut as many as 2,100 employees from the combined venture, or about 15 percent of the staff, citing sources familiar with the matter.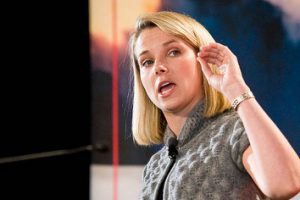 What remains of Yahoo will be renamed Altaba Inc. It will effectively serve as a holding company for Yahoo's large stake in Alibaba, the Chinese e-commerce company.
The deal closes after almost a year since it was first announced. The acquisition was thrown into doubt after Yahoo disclosed two massive security breaches affecting more than one billion users.
Verizon eventually agreed to move forward with the transaction after cutting $350 million from its initial offer of $4.83 billion and requiring Yahoo to split the cost of any legal liabilities resulting from the breaches.
The completion of the acquisition marked the end of Yahoo as an Independent Internet company, a tech pioneer which was once valued at more than $100 billion.