Western Union has announced it is integrating the Western Union Money Transfer bot for Messenger – the world's largest social network platform with 1.2 billion monthly users, allowing the seamless movement of money to several global locations.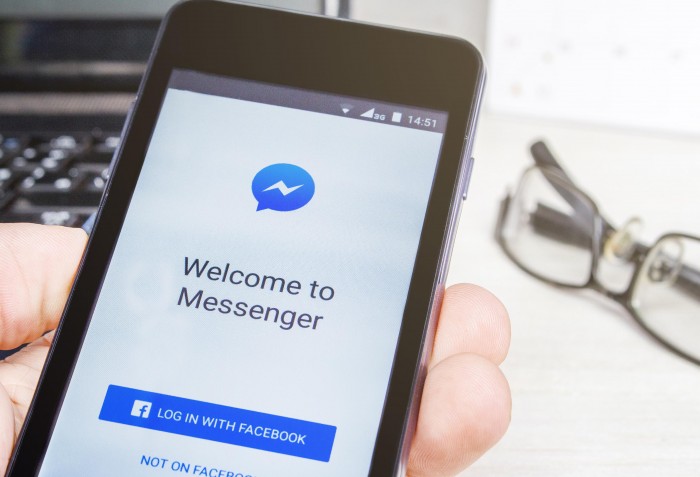 Starting off as a service for users in the US, funds can be received into billions of bank accounts around the world or in cash at half a million global retail agent locations from the world's largest metro areas to remote villages.
Any of the global agent locations can be searched for within the app, along with real-time transfer tracking and customer support on any device using Messenger with the touch of a button and it leverages free messaging across borders.
Customers also have the option to interact with a social care agent or to use the bot without talking to an agent. This integrated servicing is conducted through a seamless transition between smart bot artificial intelligence and social care handover.
The sender can send the money to a bank account or the receiver can pick the money in cash personally. Once users send the money, it can be tracked to see if the intended receiver picked it up, via Facebook messenger. With the search function, users can find the five closest WU locations, alongside real exchange rates and any associated fees.