Verizon Communications will pay $350 million less for Yahoo after two major data breaches reported by the struggling Internet pioneer.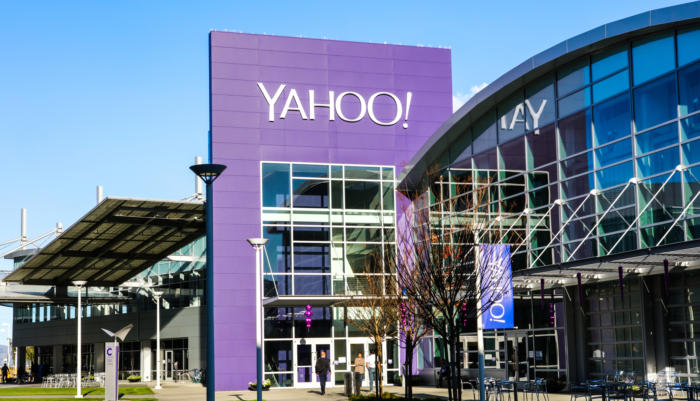 The telecommunications company will pay about $4.48 billion for Yahoo's operating business, and the two companies will share any potential legal and regulatory liabilities arising from two major data breaches announced in late 2016. The companies have recently announced the amended terms of the deal.
Back in October, one news report had Verizon seeking a $1 billion discount after the first breach was announced.
The new terms "provide a fair and favorable outcome for shareholders," Marni Walden, Executive Vice President and President of Product Innovation and New Businesses, Verizon said in a press release.
The deal brings "Yahoo's tremendous talent and assets into our expanding portfolio in the digital advertising space," she added.
Yahoo continues to deal with the fallout from the two breaches, one affecting 500 million user accounts and the second affecting one billion. Just last week, Yahoo sent out warning letters to users saying their accounts may have been compromised through a forged cookie scheme apparently related to the 500 million account breach announced last September.
Verizon first announced plans to buy most of Yahoo's assets for $4.8 billion last July. Under the new terms, Yahoo will be responsible for half of any liabilities related to the breach from third-party lawsuits and from government investigations, outside of the US Securities and Exchange Commission. Those potential liabilities were not addressed in the original acquisition announcement, which happened before the breaches were reported.
Liabilities arising from shareholder lawsuits and SEC investigations will continue to be Yahoo's responsibility.
The companies expect the deal to close in the second quarter of 2017.
Originally published on IDG News Service. Reprinted with permission from IDG.net. Story copyright 2023 International Data Group. All rights reserved.