Arrow Electronics has been named as one of the key global distribution partners for Dell EMC's new integrated Partner Program.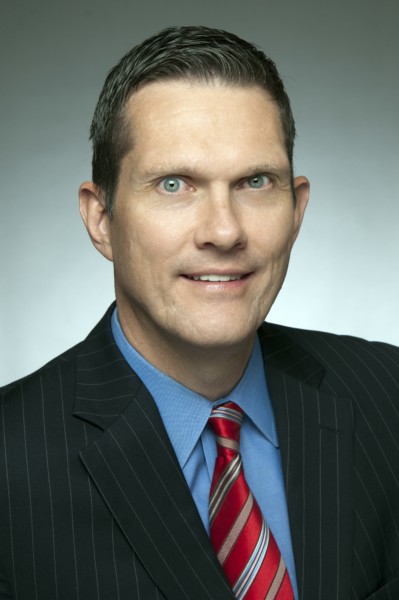 "The Dell EMC programme offers Arrow's global IT reseller ecosystem great opportunities to deliver enhanced customer value and increased profitability," said Sean Kerins, President, Global Enterprise Computing Solutions Business, Arrow. "We are proud to collaborate with Dell EMC on this new channel programme, which combines the best of the legacy Dell and EMC partner programmes."
The new and integrated Dell EMC Partner Program was built on channel partner feedback and embodies core tenets of simplicity, predictability and profitability. It includes a distribution-specific track with comprehensive benefits and will provide Arrow's global ecosystem of value-added resellers (VARs), managed service providers (MSPs) and system integrators with generous rebates focused on profitable behaviours; one partner portal with single sign-on and one-deal registration; simplified training; market-aligned targets and much more.
"Distribution is key to helping our partners deliver for their customers," said Jim DeFoe, Senior Vice President, Global Distribution, Dell EMC. "Arrow Electronics has been a strong partner to both Dell and EMC for several years. As we launch the newly combined Dell EMC Partner Program, we look forward to expanding this collaboration and maximising the value of distribution for our joint partners."