Virgin Hyperloop One, the 'super-fast transport system' theorised by Elon Musk, is reportedly expected to see the first rollout of its technology by 2019.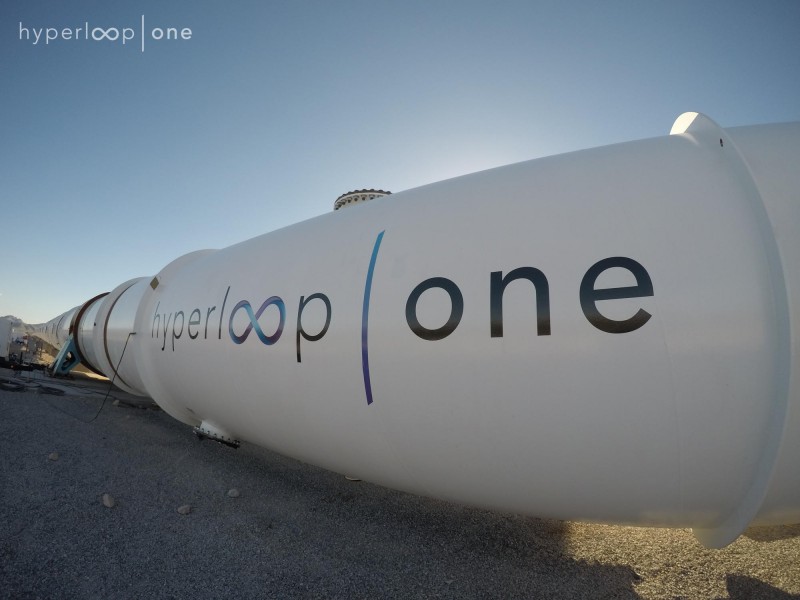 In an interview with UAE's The National, Virgin Hyperloop One's CEO Rob Lloyd said that they aim to begin construction of the transport system in 2019 and will begin initial testing at production level by 2021. "We are in discussions in Northern Europe, in the UAE and in discussions in the United States. I can't say where the first one will be." he said.
Earlier this month, Virgin Group founder Sir Richard Branson, has announced major investments in the Hyperloop One project and formed a global strategic partnership with the firm. Under the partnership, Branson joined the board of directors, which also led to the rebranding of the firm into Virgin Hyperloop One.
The futuristic transportation system aims to connect cities at speeds of 700 miles per hour.
Currently, the company has raised $245 million of funding with Virgin Group, DP World, Sherpa Capital, 137 Ventures, Caspian VC Partners (part of Summa Group), Formation 8, SNCF, GE Ventures, Zhen Fund, Fast Digital and OurCrowd.com as its investors.
DP World Chairman Sultan bin Sulayem sits on the board of Virgin Hyperloop. "DP World has been a major supporter and investor of our company. They have been an advocate of understanding the use of our technology in logistics and freight," said Lloyd in the report.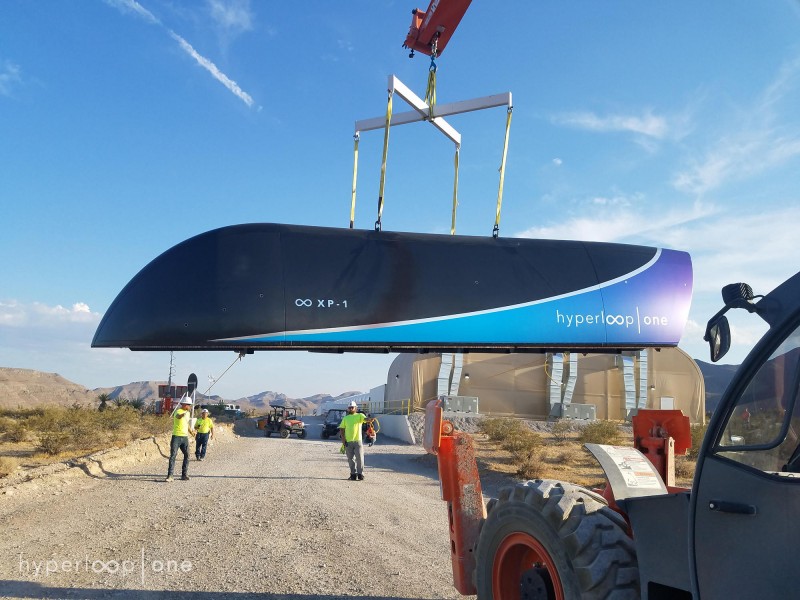 According to The National, Dubai's Road and Transport Authority has been in active talks with the company, assessing the feasibility of a project that would deploy train-like capsules that float on air and travel at high speeds through a low-pressure tube.
Lloyd highlighted that the vision for the UAE is a network that connects nine endpoints and the airports with Hyperloop. "The initial work that we are doing at great detail is with the Road and Transport Authority," he said. "We continue to have discussions as to how that preliminary feasibility study could be turning into the next stage of deployment."
With the Virgin Hyperloop One, passengers and cargo are loaded into a pod, and accelerate gradually via electric propulsion through a low-pressure tube. The pod quickly lifts above the track using magnetic levitation and glides at airline speeds for long distances due to ultra-low aerodynamic drag. Hyperloop One's radically efficient and clean, all-electric technology is aligned with the Virgin Group's purpose-driven mission to deliver more sustainable modes of transportation.