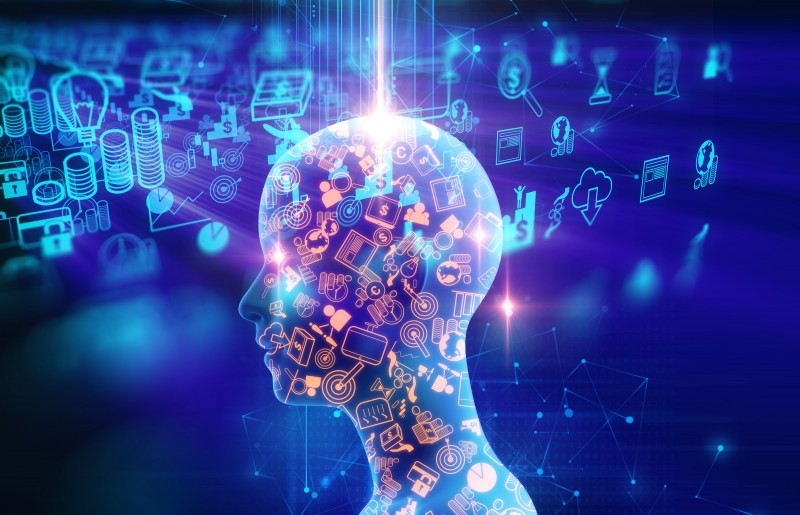 IDC research shows that that spending on cognitive and artificial intelligence systems in the Middle East and Africa (MEA) will grow 31.8 percent this year.
The ICT research and consulting services firm's recently updated Worldwide Semi-annual Cognitive Artificial Intelligence Systems Spending Guide indicates that the region's investment in the space will total $37.49 million for 2017, with the market tipped to reach $114.22 million in 2021, representing a compound annual growth rate (CAGR) of 32.0 percent for the 2016-2021 period.
In terms of the technologies used in cognitive/AI implementations, software will continue to account for the largest portion of the investment in 2021 at 44.7 percent, followed by IT and business services at 35.0 percent. However, the IT and business services segment will grow at a much faster rate over the course of the forecast period, with IDC projecting a CAGR of 49.0 percent for this space compared to 27.7 percent for software. Hardware will account for the remaining 20.3 percent of spending on cognitive/AI implementations in 2021, with this segment growing at a CAGR of 23.8 percent.
"Given the exponential growth we are seeing in data volumes, organisations across the region are increasingly looking to leverage solutions that can help improve the efficiency and productivity of their employees," said Megha Kumar, IDC's research director for software in the Middle East, Africa, and Turkey. "To that end, cognitive and AI systems can play a key role in helping to automate and augment processes, which is why we expect to see sustained growth in spending on such solutions over the coming period."
The use of cognitive and AI systems will see significant growth across all industries, according to IDC, although the firm's research suggests the biggest opportunity lies in the financial sector, where an estimated $28.32 million will be spent on solutions in 2021, accounting for a quarter of overall spending.
This will be followed by the public sector (including government, education, and healthcare) with 19.8 percent share and manufacturing with 14.1 percent. IDC expects the fastest growing use cases to be defence, terrorism, investigation, and government intelligence, automated customer service and fraud analysis and investigation.
"Cognitive systems will increasingly utilise natural language processing, content aggregation, and machine learning to enable applications for a wide range of use cases," Kumar said. "At the consumer level, we are already seeing this with the likes of Apple's Siri, Microsoft's Cortana, Amazon's Alexa, and Google Now, and such intelligent agents will become increasingly common in the enterprise setting as well. Indeed, we are already seeing this in action in the UAE, where cognitive assistants called Eva and Rashid have been deployed by Emirates NBD and Dubai's Department of Economic Development, respectively."
"Of all the countries in the MEA region, the UAE is clearly a pioneer when it comes to the use of cognitive and AI systems," Kumar added. "Cementing this position, the country's government recently launched the 'UAE Strategy for Artificial Intelligence', which aims to provide a comprehensive framework for the use of AI across various different sectors and services. At IDC, we expect this initiative to fuel demand for a new range of skills and services within the country over the coming years."