Virgin Mobile is gearing up for its official launch in the UAE in September, according to reports.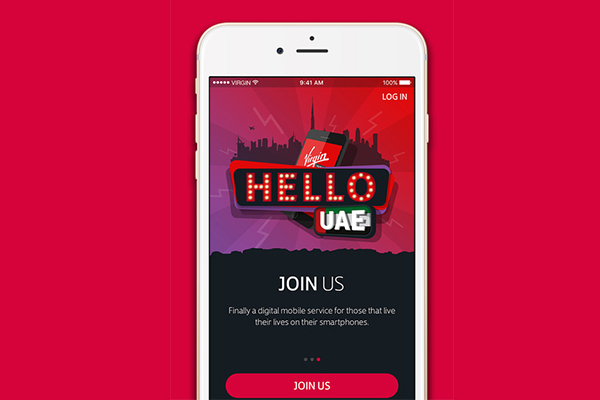 The carrier, while owned by the same company as du, Emirates Integrated Telecommunications Company, will operate as a separate brand, offering different price points and packages.
Virgin Mobile's services, according to reports, are primarily aimed at young and tech-savvy people, with new features such as building customised plans on a user's specific needs like data, minutes or SMS.
Morever, users will also be able to try the service and cancel at any time, according to Virgin Mobile's new website.
"We've made prepaid better by introducing super simple, flexible monthly subscriptions. We're more like digital music and film providers than a normal mobile operator. You don't have to commit to any long-term contracts. With Virgin Mobile you can cancel anytime – It's mobile on your terms."
Virgin Mobile also promises to deliver SIM cards to new users within an hour.
"It doesn't matter whether you're at the beach, in the office or at home. Simply, download our app, sign up and our team will deliver your new Virgin Mobile SIM and activate you on the spot," the company said on its website.
In a previous statement, Osman Sultan, chief executive officer of du and Emirates Integrated Telecommunications Company PJSC had highlighted that there are already thousands of UAE customers who have signed up to Virgin Mobile.
"We look forward to the full commercial launch of the Virgin Mobile brand in the UAE soon, and with it, bringing a fully digital and premium customer experience. Our Virgin line of business is in early stages and revenue will start ramping up more in the next quarters," Sultan said.