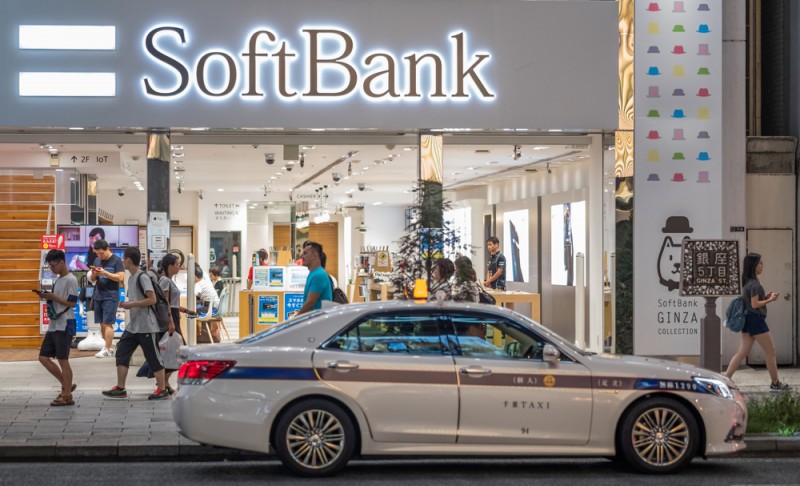 Japanese firm Softbank has agreed to invest €460 million in Berlin-based online car dealer Auto1 through its Vision Fund.
In a statement released by online car dealer Auto1, the company confirmed that around half of the investment will be made through the issue of new shares and the deal values the firm at €2.9 billion. It added that the investment will support the group's "continued growth and international expansion."
Auto1 Group co-CEO Hakan Koç said, "We are delighted to welcome SoftBank Vision Fund, one of the largest tech funds in the world, as an investor in Auto1 Group. We believe that the Fund's deep investment and technology expertise will help us to accelerate our growth as we continue to focus on making the used vehicle market more efficient and transparent."
Akshay Naheta, partner at SoftBank Investment Advisors, said, "Auto1 Group has built a fast growing, data-enabled platform introducing efficiency and transparency to the fragmented used car market, which is worth more than $300 billion annually. The SoftBank Vision Fund's capital and our operational expertise with marketplace businesses will support continued global growth."
According to media reports, SoftBank's Akshay Naheta is joining the Auto1 Group board post the investment.