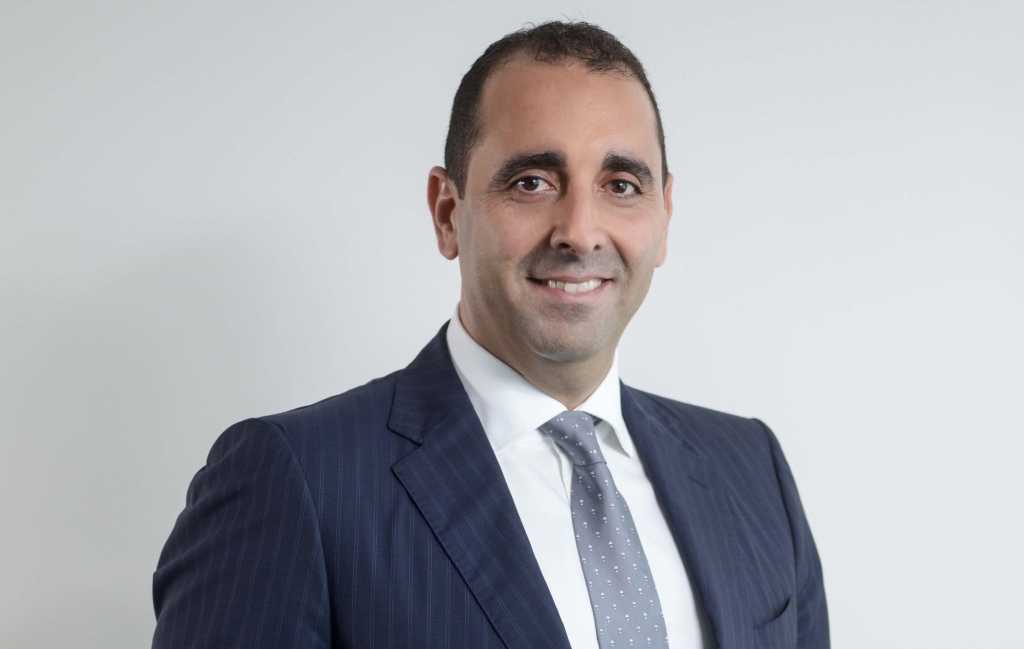 Havier Haddad, senior channel director, Dell EMC, reflects on the year gone by and how partners can be equipped to optimise the opportunities in the new year with Industry 4.0 technologies. 
Business opportunities with increased focus towards digital transformation and demand for cloud and Internet of Things (IoT) among organisations were two dramatic developments over the course of 2017. IoT and cloud computing represented a significant opportunity for channel partners, who can build platforms as pro-active and trusted advisers in the implementation and management of new infrastructure and enterprise protocols.
Efficiency, simplicity, innovation and collaboration will be key to capitalise on new avenues of business for the channel ecosystem in 2018. Efficiency and simplicity in terms of resourceful partner programmes such as our unified Dell EMC programme that preserves the best aspects of two world-class legacy programmes and addresses the needs of partners today and into the future. Innovation and collaboration pertains to partners rising to the role of a strategist to their customers, generating trust and providing them with tailored information that can help customers better unlock the potential and benefits of the products and services the organisation is implementing.
In 2018, we will see artificial intelligence (AI), IoT and cloud computing assume a central position and drive channel business.
Channel partners who think about the customer needs and growth opportunities that can be solved with IoT will contribute to positive development in the sector. In the new year, businesses will overwhelmingly move toward a multi-cloud approach, taking advantage of the value of all models from public to private, hosted, managed and SaaS. This will result in the emergence of the 'mega cloud', which will weave together multiple private and public clouds to behave as a coherent, holistic system. As a novel opportunity, customers will have to incorporate AI to bring automation and insight to a new level from this next generation IT environment.
The Middle East, unlike other regions, is home to forward-looking organisations that consider technology as an innovation enabler and a competitive differentiator. Hence, channel partners need make a concerted effort to bridge the skills gap through trainings and certifications and have the right talent in place to ensure greater outcomes that result in higher levels of user satisfaction and expanded technology utilisation. With the wave of digital transformation sweeping across the Middle East, a number of the leading private enterprises and Government departments are in the midst of building a strong technology foundation to ensure digital-readiness.
This indicates that there is a very positive uptake of advanced solutions such as hybrid cloud, flash storage, hyper-converged infrastructure, and software-defined solutions. So, to be successful, partners need to ensure they cater to customers with the right technology solutions to meet the length and breadth of their IT challenge.