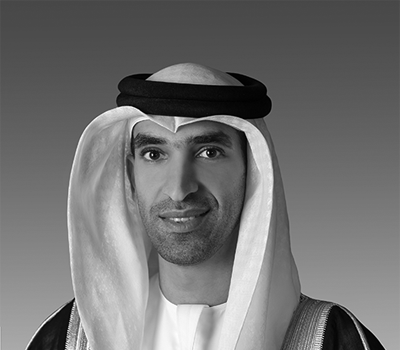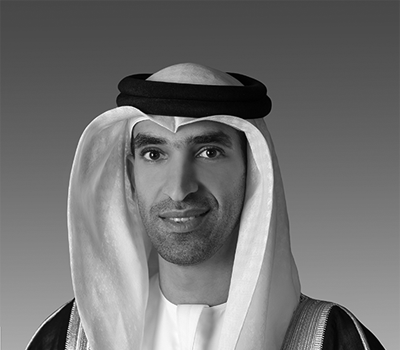 United Arab Emirates minister for climate change Dr Thani bin Ahmed Al Zeyoudi has said the "time is right" for the country to exploit the technological and political landscape in renewable energy adoption.
Speaking at the World Future Energy Summit 2018 in at Abu Dhabi National Exhibition Centre, Al Zeyoudi discussed the ways that the UAE can meet its 2050 target of
The minister said that the UAE is currently exploring how artificial intelligence can meet environmental and sustainability objectives.
"We're in the middle of an unprecedented global energy transition," Al Zeyoudi said. "Technological innovation and the rapid deployment of renewable energy technologies are helping to deliver a sustainable energy transformation."
Al Zeyoudi went on to highlight the ways that political and technological factors have now presented an opportunity for the UAE – and the world – to initiate change in renewable energy policy. "UN sustainable development goals have called for the need for access to affordable, reliable and sustainable energy," he said. "Its uptake needs to increase by 2030. With 150 countries included in plans to meet the Paris agreement, great opportunities lie ahead. The time is right to create an enabling environment to accelerate the deployment of renewable energy."
He also alluded to the increasing affordability of renewable energy, with the price having dropped "more than 62%" making it not only environmentally, but now also economically preferable.
"The Mohammed bin Rashid solar park will be a 5 gigawatt facility by 2030," he said. "Majid Al Futtaim has committed to becoming energy net positive by 2030. "We aim to have 27% of our energy produced by renewables by 2021. The UAE clean energy strategy 2050 can save 700 billion dirhams and protect the environment. We are all for making new markets and enabling innovation that creates jobs and new economic opportunities."
Al Zeyoudi's comments echoed those of UAE minister of energy Suhail Al Mazroui, who also spoke at the Forum of the need to meet the goals of the UAE Clean Energy Strategy 2050.