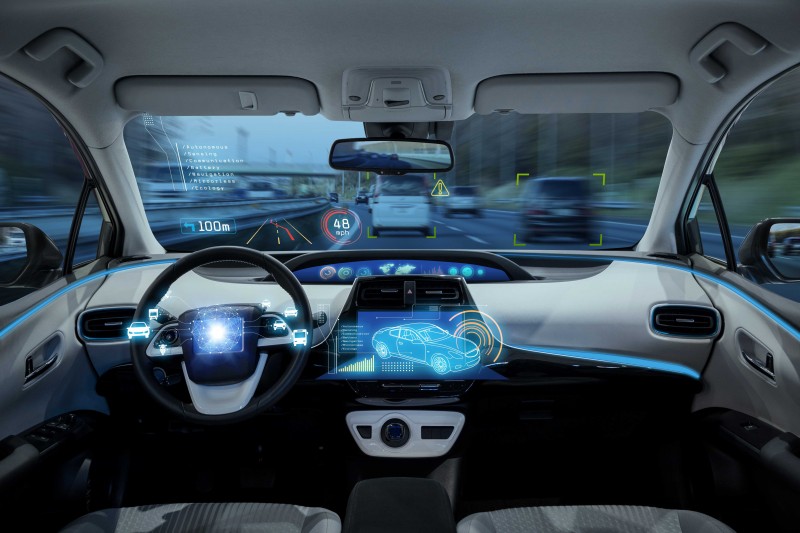 BlackBerry has reportedly launched a new cybersecurity software that can identify vulnerabilities in programmes used in self-driving cars.
The software called Jarvis, will initially be offered to automakers. However, the company noted that the solution can also be applied to industry segments such as healthcare, aerospace and industrial automation among others.
Jarvis scans and delivers insights in minutes, a process that would normally take a large number of experts and a lot of time, BlackBerry said.
"Connected and autonomous vehicles require some of the most complex software ever developed, creating a significant challenge for automakers who must ensure the code complies with industry and manufacturer-specific standards while simultaneously battle-hardening a very large and tempting attack surface for cyber-criminals," said John Chen, CEO of BlackBerry, said in a press release.
In addition to cost and time savings, BlackBerry said Jarvis helps ensure that production software adheres to industry standards such as MISRA and CERT, and enables OEMs to define custom rules to meet organisation-specific objectives.
"Jarvis is a game-changer for OEMs because for the first time they have a complete, consistent, and near real-time view into the security posture of a vehicle's entire code base along with the insights and deep learning needed to predict and fix vulnerabilities, ensure compliance, and remain a step ahead of bad actor," said Chen.
BlackBerry said Jarvis will be offered on a pay-as-you-go basis and customized for the needs of the manufacturer.
Once initiated, automakers will have online access to Jarvis and can scan any number of binary files at every stage of software development. This includes the capability to evaluate new software under consideration as well as the ability to assess existing software already in production. Once scanned, development teams have immediate access to the results via user-friendly dashboards with specific cautions and advisories.
BlackBerry has already begun trialing Jarvis with some automakers including Jaguar Land Rover, it said. BlackBerry has also recently announced a string of partnerships around its QNX operating system designed for cars, including one with Chinese internet giant Baidu.