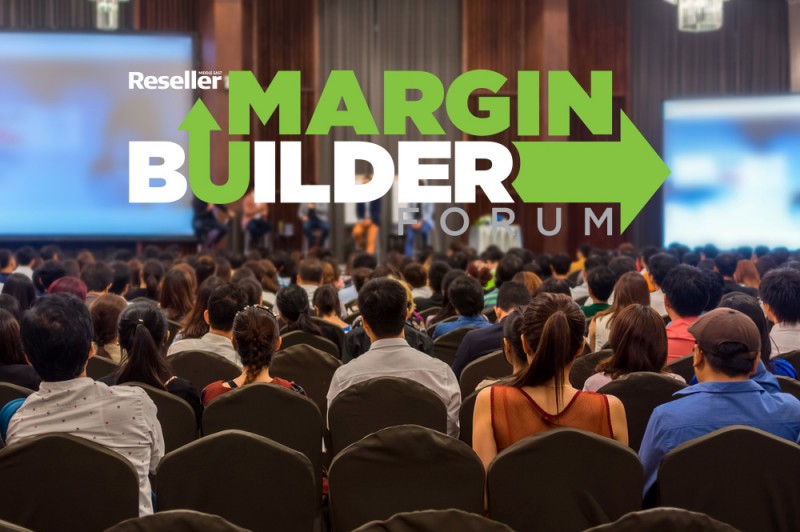 Profitability continues to be one of the biggest challenges that the regional channel industry faces even today.
Partners are constantly looking for ways to expand and grow their businesses innovatively so that they can remain relevant and profitable in the digital era. This is a lot easier said than done as any kind of change is usually met with resistance in the beginning.
With customer demands evolving to what the digital age necessitates, the change that needs to be implemented is at all levels, making the whole process even more challenging for partners. The channel community needs to evolve with the times and transform not only traditional business models but also internal processes and employee mindsets. They should also revive the way they approach customers and customise their offerings to complement an organisation's digital objectives.
Our inaugural Margin Builder Forum, scheduled to take place on 8th May, 2018 at Emirates Towers, aims to discover practical solutions that will truly enable resellers. The half-day event will examine key issues such as declining margins, credit complexities, evolving business models among others.
At Tahawul Tech, we are excited to put together a partner-specific conference of this scale and look forward to welcoming resellers, solutions providers, systems integrators, distributors and technology vendors at the event. With a host of reputed industry experts as speakers at the forum, we believe it is a unique opportunity for the channel community to come together to collaborate, learn and share ideas.
8th May will be an action-packed day with the ninth edition of Reseller Middle East Partner Excellence Awards taking place in the evening at the same venue. Do join us in making the day a memorable one.