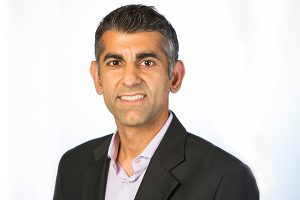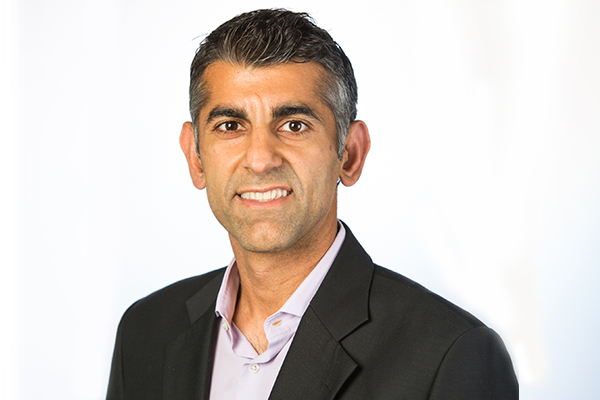 VMware has introduced new technology integrations with Dell that enhance VMware End-User Computing (EUC) solutions to help customers realise the benefits of workplace transformation through mobile, desktop and cloud technologies.
With these integrated solutions, organisations of all sizes and industries with various use cases will be able to leverage converged infrastructure to optimise integrated desktop and application workloads and utilise unified endpoint management (UEM) to streamline management and significantly drive down costs.
Integration between VMware AirWatch and Dell Client Command Suite will extend remote management capabilities for key Dell hardware system attributes to enhance AirWatch Unified Endpoint Management (UEM). Additionally, Dell has announced Dell EMC VDI Complete Solutions that will offer a complete desktop and application virtualisation solution powered by VMware Horizon with workload optimised infrastructure, integrated software, optional Dell Wyse thin clients and competitive pricing.
According to the company, these integrated solutions showcase the benefits of Dell Technologies, a family of businesses that provides the essential infrastructure for organisations to build its digital future, transform IT and protect the most important asset – information.
"VMware and Dell, together, are delivering powerful business benefits that can drive down cost and time-to-desktop that can have a real impact to the bottom line for organisations, and also to front line IT practitioners," said Sumit Dhawan, senior vice president and general manager, End-User Computing, VMware. "Integrating industry-leading solutions from both companies demonstrates that we are better together and in a stronger position to help businesses frustrated with the burden of managing multiple vendor contracts, service level agreements, solution management consoles and everything in between that drive up the total cost of ownership."
"Organisations are looking for solutions that will help them accelerate their workforce transformation while controlling cost and complexity," said Steve Lalla, senior vice president and general manager, commercial client software and solutions, Dell. "Through our close collaboration with VMware, we are able to deliver integrated solutions from the endpoint to the data centre and required software that will provide even greater value to organisations than ever before."
Both VMware AirWatch integration with Dell Client Command Suite and the Dell EMC VDI Complete Solutions is available immediately through partners.