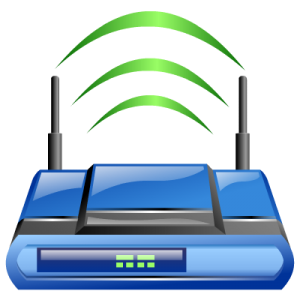 WatchGuard has announced the availability of two new Wireless Access Point products in the region, providing customers with the same level of security for their wireless local access network (WLAN) traffic that they rely on for their traditional wired traffic.
According to Frost & Sullivan, network security issues in the Middle East today are increasingly being driven by the use of smart phones and bring your own device (BYOD). More and more companies are incorporating BYOD policies and security measures to enable a safe mobile workforce and enhance productivity.
To manage these growing trends, companies usually adopt complicated procedures with limited security measures, which are only effective within a virtual private network (VPN) or hard-wire connection.  This approach leaves mobile devices vulnerable to intrusion, viruses, and malware when connected to a wireless network. With threats on the rise and growing amounts of corporate data stored on workers' personal devices, it is more critical than ever that steps be taken to secure wireless infrastructure.
"Smartphones and tablets now account for about 25 percent of devices used for work, and companies need to protect these devices from threats with the same level of security as they do with their wired devices," said Haroon Iqbal, Sales Manager, Middle East and Africa.
"Our new Wireless Access Point products will provide Middle East customers with our leading unified threat management features and enable them to apply security settings to their WLAN traffic easily and affordably."
The new Wireless Access Points AP100 and AP200, extend the high-performing best-in-class and policy-based management features, familiar to WatchGuard's smart firewall customers, to the wireless environment. This step offers customers the ability to accurately and easily apply security policies and changes to both wired and WLAN resources simultaneously, which is critical to enforcing security standards across the entire network infrastructure.
With unified management tools, WatchGuard XTM customers can configure and manage their Wireless Access Points and XTM device from a single console, reducing setup time and maintenance costs. WatchGuard's familiar XTM security features, such as IPS, application control, WebBlocker and SpamBlocker, can be applied to WLAN traffic to help customers achieve complete, scalable network security.