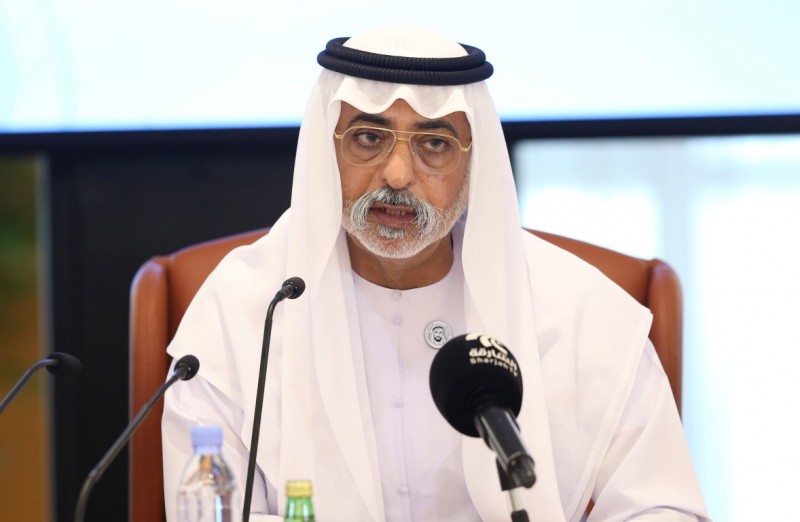 The UAE has launched the 'National Strategy for Artificial Intelligence (AI)' to ensure a better and prosperous future for the country, said Sheikh Nahyan bin Mubarak Al Nahyan, Minister of Tolerance.
Sheikh Al Nahyan made his statements at the 18th edition of the annual conference under the title of "The Artificial Intelligence Strategy in the UAE," according to WAM.
"The theme of the conference signified what we have learnt from Zayed's wisdom and courage to take the latest technology and systems in the world. As an exceptional and genius leader, he was always ready for the future. He had the courage to deal with the world's progress, achievements and advancement," Sheikh Nahyan stated.
"Today, the UAE able and wise leaders – led by President Sheikh Khalifa bin Zayed Al Nahyan, Sheikh Mohammed bin Rashid Al Maktoum, the Vice President, Prime Minister and Ruler of Dubai, Sheikh Mohamed bin Zayed Al Nahyan, Crown Prince of Abu Dhabi and Deputy Supreme Commander of the UAE Armed Forces, and Their Highnesses Supreme Council Members and Rulers of the Emirates, are striving to deliver a successful and prosperous future that is responsive to latest technology, knowledge and international best practices," he added.
Speaking about the tolerance-AI equation, Sheikh Nahyan said there is a need to infuse human values and principles as a key component of programming of AI devices. "This is a very delicate issue and needs huge research and technological efforts."
He called for harnessing AI applications to ensure high quality of life and provision of services to all with respect, passion, dedication, respect for other cultures and according to principles of transparency and integrity while working to denounce violence and hatred and deepening knowledge, understanding and dialogue among nations Ministers, officials, and experts on AI and the fourth industrial revolution participated in the conference.
Organised by the Research Unit of Dar Al Khaleej for Press, Printing and Publishing as part of Year of Zayed's activities, the day-long conference's sessions focused on "Artificial Intelligence Strategy Objectives and Requirements," "Legislative and Legal Framework for Artificial Intelligence Institutions in the UAE" and "Educational and Research Requirements for the Implementation of the Artificial Intelligence Strategy in the UAE."