The Abu Dhabi Police has reportedly arrested a gang of 11 people of Asian origin who committed phone fraud.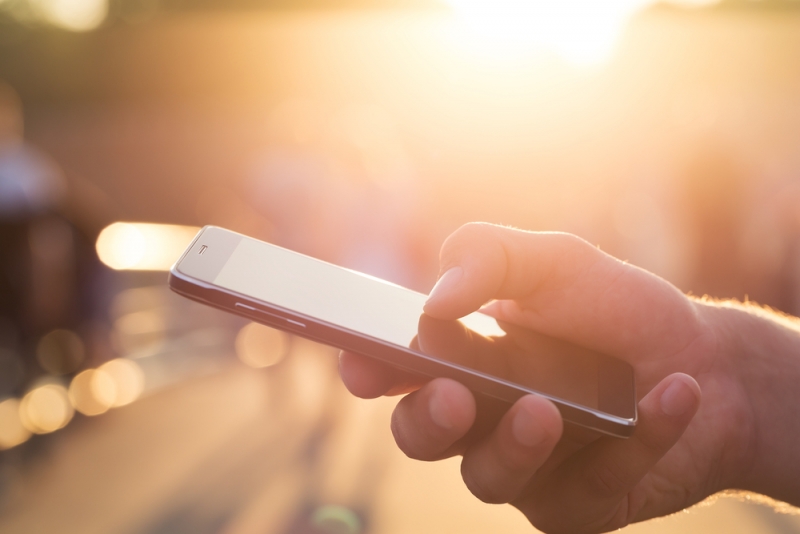 The gang conned people out of money while pretending to be representatives of telco companies targeting victims in various areas of the country.
The ruse involves sending phone messages to deceive recipients into thinking that they had won prizes and handing out cash prizes to winning mobile phone numbers. They would then try extracting money from victims using various tactics.
According to reports, Colonel Mubarak Saif Al Sabousi, director of Al Ain Police directorate in the Criminal Security Sector, said that they received reports at Hili Police Station about unidentified people committing phone fraud against citizens and residents.
The reports also highlighted that the operation was conducted in coordination with the Dubai Police.
The gang, which possessed credit cards, bank transfers receipts, cheque books, SIM cards and money, confessed to committing the crime and were referred to the public prosecution, he said.
Colonel Sabousi praised the efforts of the police team and highlighted the importance of the cooperation between community institutions and individuals with the Abu Dhabi Police in promoting community awareness, as part of its campaign titled, 'Be Cautious,' which aims to raise awareness about new methods of fraud that are used to deceive the public.