The theme for this year's meeting of business, political and academic elites at the World Economic Forum in Davos, Switzerland, is 'Creating a Shared Future in a Fractured World'. As you might expect, then, technology is on the agenda perhaps even more than last year's summit, which focused on the fourth industrial revolution.
From Bill Gates to Marc Benioff, read on for some of the most notable technologists speaking at the World Economic Forum this year.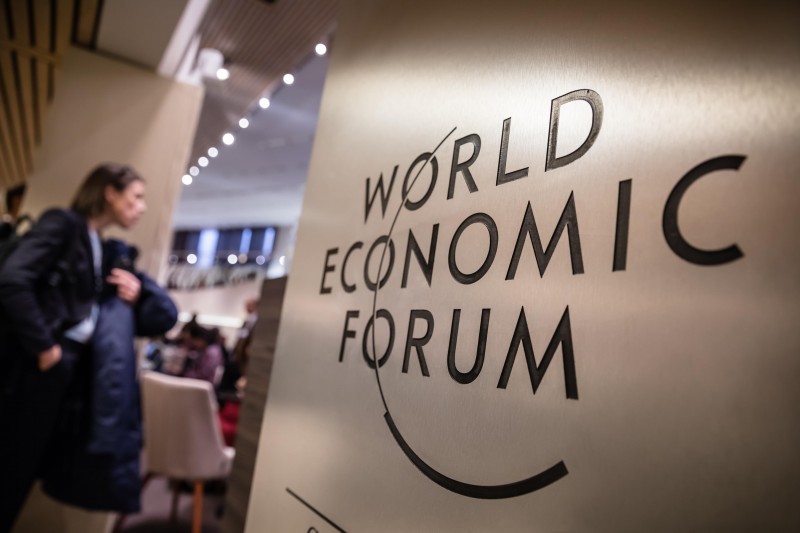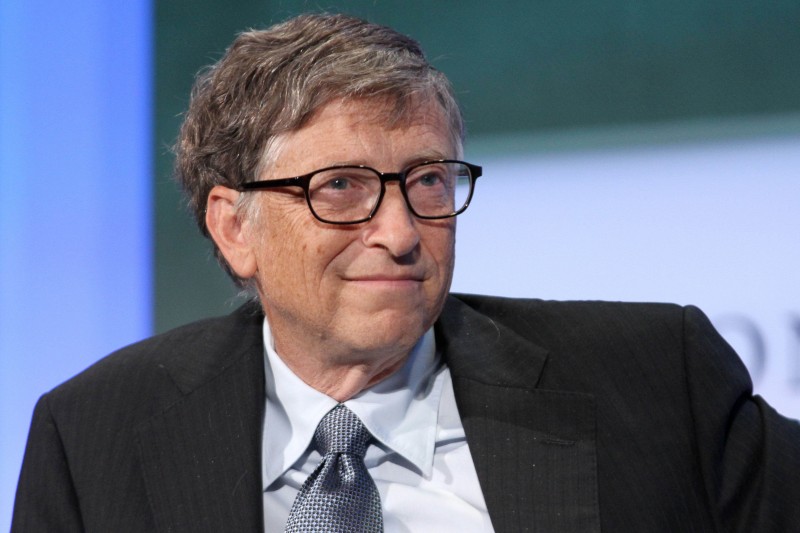 Microsoft founder Bill Gates is set to be a guest for a session called 'A New Era for Global Health', which will seek to address how to speed up and scale affordable innovation as well as closing the gap in access to healthcare on a global scale.
Dara Khosrowshahi – CEO, Uber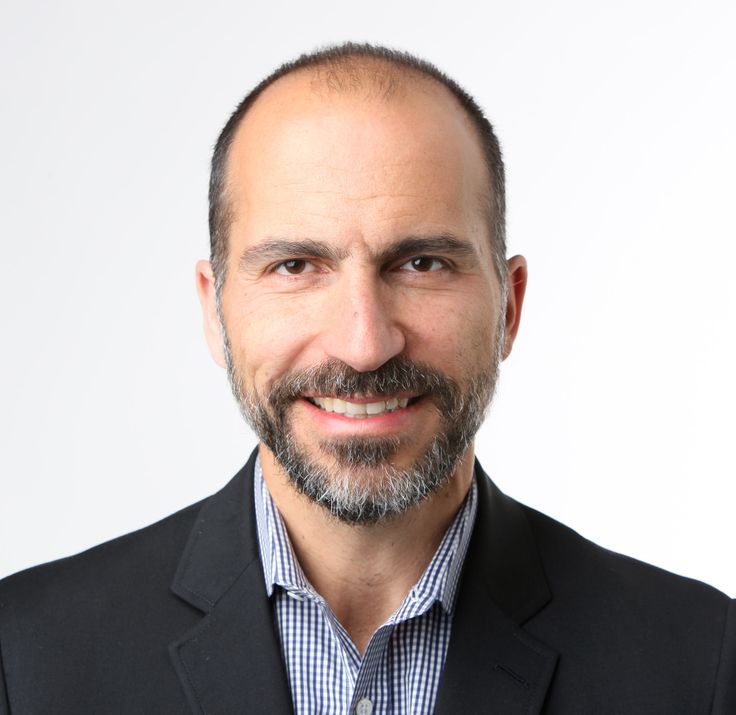 The new chief executive of controversial ride-sharing multinational Uber will join other technologists including Marc Benioff of Salesforce and Alphabet CFO Ruth Porat to discuss public trust issues with private advances in technology.
Jack Ma – Executive Chairman, Alibaba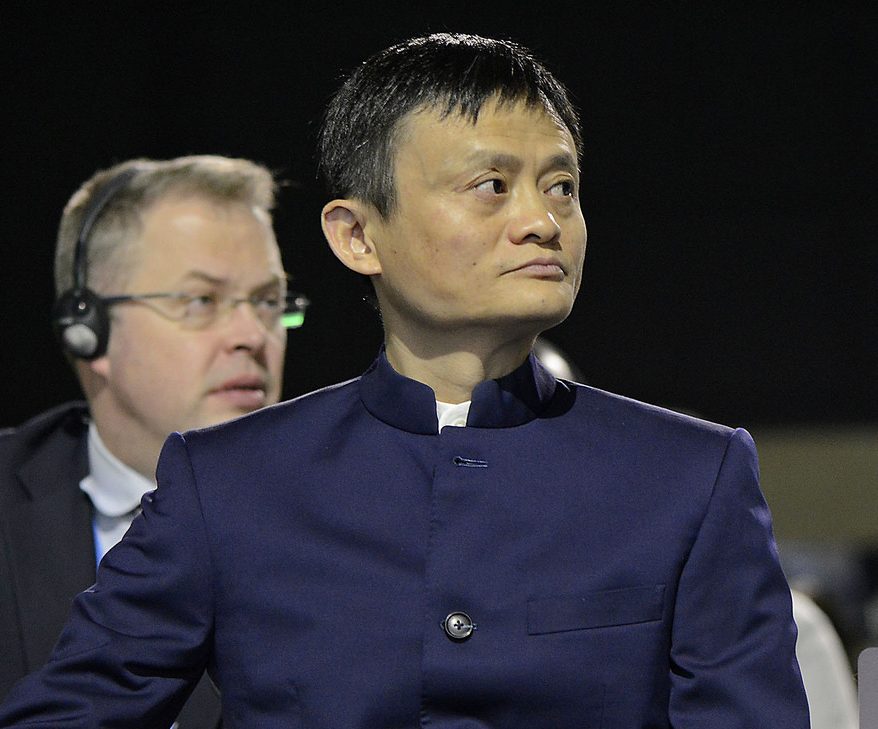 Outspoken founder of the enormous ecommerce platform Alibaba Jack Ma will contribute to a talk called 'Enabling Ecommerce: Small Enterprises, Global Players', where he with other panellists will discuss how digital policies and practices can be shaped to "benefit rising entrepreneurs".
Satya Nadella – CEO, Microsoft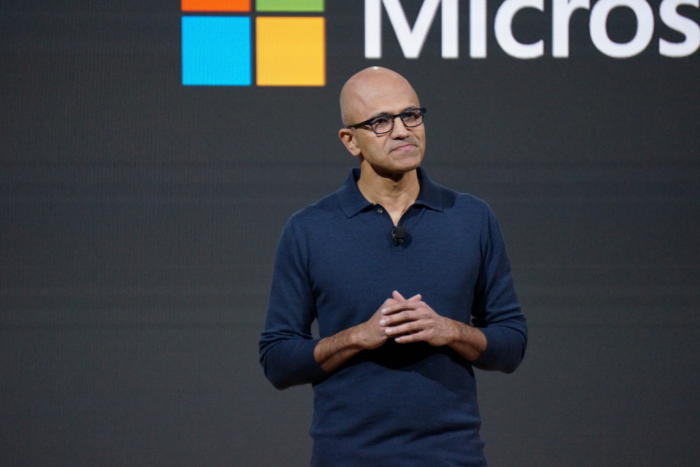 The Microsoft CEO will feature on two panels: 'Putting an End to Modern Slavery', and 'Transforming Health in the Fourth Industrial Revolution' (above). Nadella talked at length about the societal implications of the fourth industrial revolution at last year's meeting, and this time he will join Nokia CEO Rajeev Suri, Centene Corporation CEO Michael F Neidorff, Pfizer COO Albert Bourla and deputy managing editor at the New York Times Rebecca Blumenstein to discuss how advances in technology will shape the future of healthcare.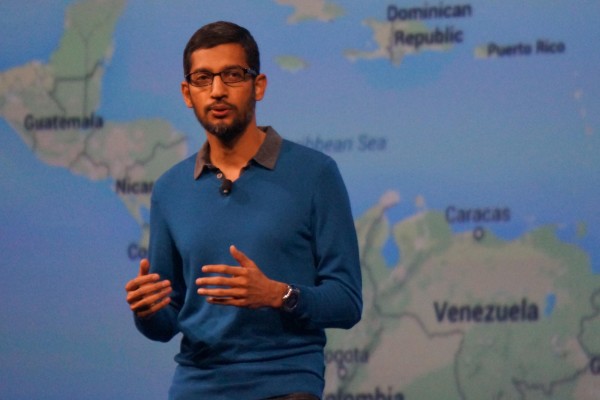 World Economic Forum founder Klaus Schwab will host a talk with Google CEO Sundar Pichai about the "age of artificial intelligence, the future of the open web and technology's impact on society."
Ginni Rometty – Chairman and CEO, IBM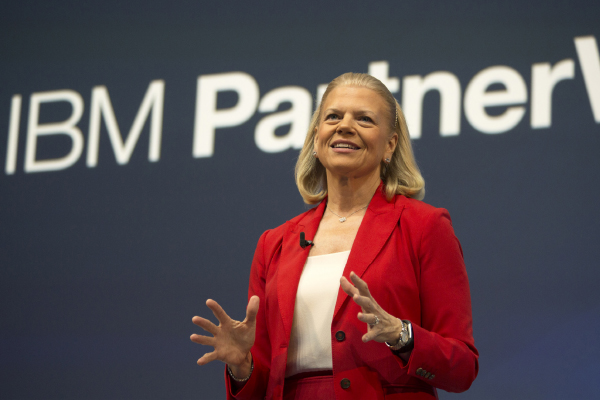 IBM CEO Ginni Rometty will feature in three sessions – 'Creating a Shared Future in a Fractured World', the co-chair press conference for 2018, and 'Data Responsibility in a Fractured World' (above). For the latter, Rometty will be joined by figures from the financial world to address issues of security, trust and privacy about data, as well as the free flow of data and the creation of 'new collar' jobs.
Marc Benioff – Salesforce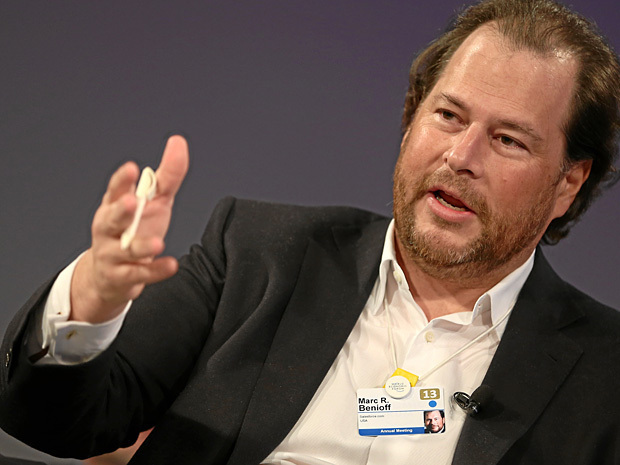 Salesforce CEO Marc Benioff will speak at three panels – "Future Shocks: Rogue Technology", "In Technology We Trust?" and a "Friends of the Ocean" press conference.
The 25 January Rogue Technology session (above) will explore how technology could be used maliciously: to "annihilate plants and animals that underpin ecosystems" or how "biotech breakthroughs could wipe out global fish stocks". Benioff will be joined by Mary Cummings, director, Humans and Autonomy Lab (HAL) at Duke University along with UN special envoy for the ocean Peter Thomson, MIT neuroscience professor Feng Zhang, and the editor-in-chief of Wired Magazine, Nicholas Thompson.
Michael Gregoire – CEO, CA Technologies
Michael Gregoire will feature in two sessions: 'Strategic Outlook: The Digital Economy' and a press conference about up-skilling America's workforce to tackle the changing nature of employment in a digital future (above). He is joined by Cisco CEO Chuck Robbins, SAP SE's CEO Bill McDermott, head of corporate affairs for the WEF Georg Schmitt and head of industries for WEF Cheryl Martin.
Peggy Johnson – executive vice president business development, Microsoft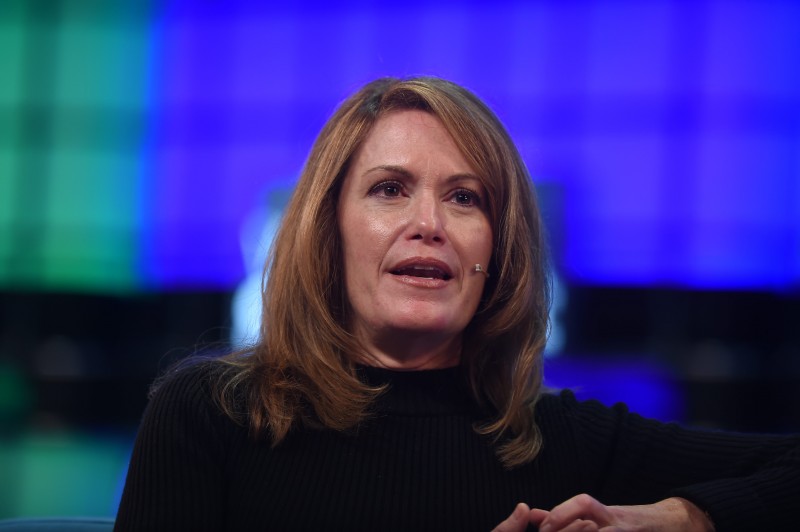 EVP for business development at Microsoft Peggy Johnson will join an all-women panel including Dacher Keltner, professor of psychology at University of California, Berkley, New York Times Washington bureau chief Elisabeth Bumiller and Winnie Byanyima, executive director for Oxfam International. They will address the behavioural shifts and social changes that are most effective in fighting abuses of power and sexual harassment, as well as supporting women in leadership roles and speaking up about abuses of power.
Paypal CEO Dan Schulman will join VEON chairman of the supervisory board Ursula Burns, exec editor of the Wall Street Journal Matthew Murray, Baidu president Ya-Qin Zhang, CEO of Vodafone group Vittoria Colao and CEO of ABB Ulrich Spiesshofer to debate whether 20 years from now, technology will be seen as 'the great displacer' or 'democratiser of benefits' – or, indeed, somewhere in between.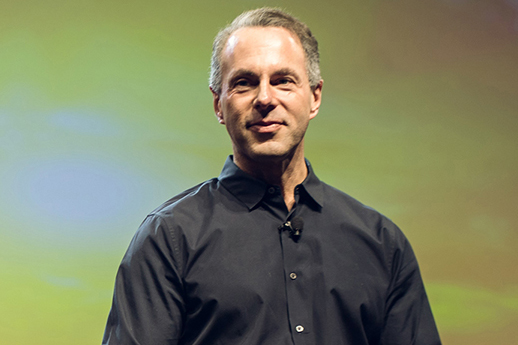 Devin Wenig – President and CEO, eBay
eBay CEO David Wenig will join LSE director Minouche Shafik, MD of ICICI Bank Chanda Kochhar, Colombia's minister of finance Mauricio Cardenas, the editor in chief of Quartz Kevin Delaney, and general secretary of the International Trade Union Confideration Sharan Burrow for a panel called 'Saving Globalisation From Itself'. The talk will focus on how the move to globalisation has left local social and economic communities behind – and if addressing this could 'save economic globalisation from itself'.