WhatsApp, the popular Facebook-owned messaging app, has released an iOS update that lets users send messages while offline.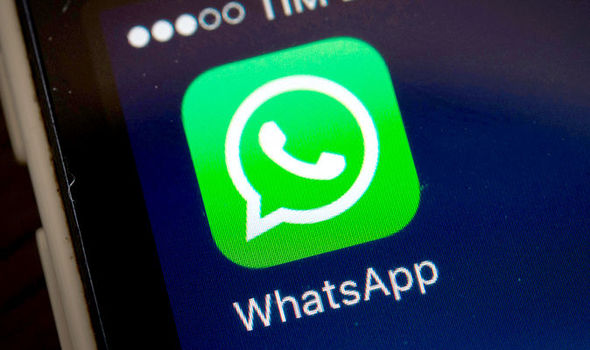 With the latest update of the app, WhatsApp v2.17.1, iPhone users can tap "send" on multiple written messages when they don't have a wireless connection, and once a connection is reestablished, those queued messages will be sent automatically.
The update also lets users send up to 30 photos at once (previously, the limit was just 10).
It also offers a new 'storage usage' screen which makes it easier to free up space on your phone by deleting messages on your phone.
There's still no update as to when the new feature will be available to Android users.