WhatsApp has launched a new feature in its beta version that will let users switch to video calls from voice calls at the touch of a button.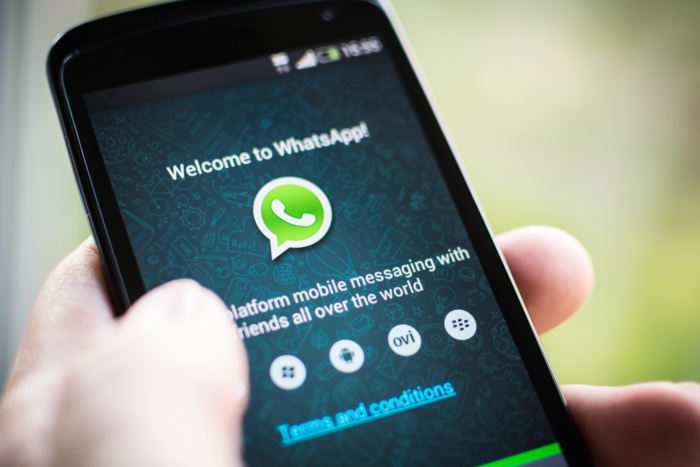 According to reports from WABetaInfo – who first spotted the new feature, when users are in the middle of a WhatsApp voice call and want to switch to a video call, they just need to tap a button to make the switch.
Tapping the button will send a request to the person on the other side, asking if he or she wants to switch from voice to video.
If the offer is accepted, the call will be switched. If the offer is declined, the voice call will continue as normal. In the current version of WhatsApp, you need to end a voice call to make a video call.
WhatsApp calls are currently only available in one-on-one conversations but might be available to group chats in the near future, the report said, but this new feature is only available to those who have signed up to the beta version of the app.
However, it is unlikely that this feature will be made available in the UAE following the block on VoIP services across the country. Last summer, video and voice calls on WhatsApp were made accessible to UAE users – only to be quickly blocked again soon after.
Skype is the latest VoIP service on the chopping board, and was officially blocked in December. Etisalat has since launched two new government approved apps that allow app-to-app voice and video calling over the Internet that users can access at an additional charge.
This latest announcement from WhatsApp is just one of a number new features that the messaging service has introduced recently. In October, WhatsApp introduced an 'unsend' feature that allowed users to retract accidentally sent messages – as long as they did so within 7 minutes.