Women at Microsoft working in US-based technical jobs filed 238 internal complaints about gender discrimination or sexual harassment between 2010 and 2016, according to court filings made public on Monday.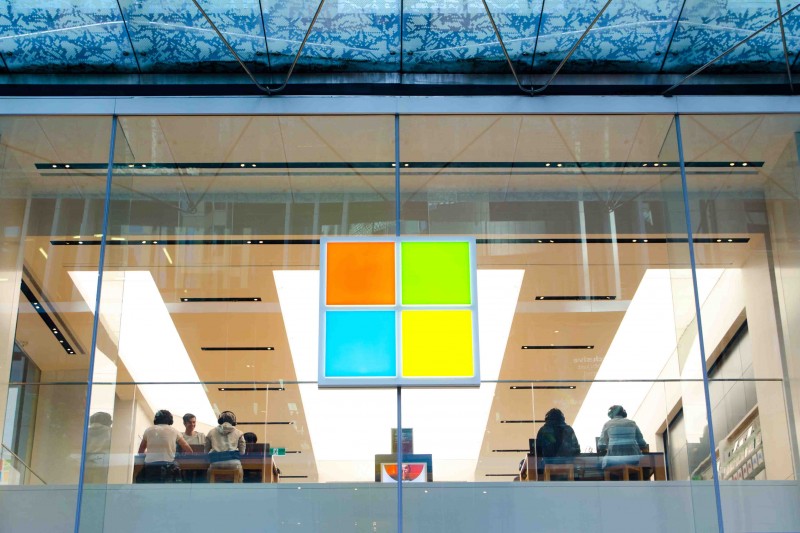 According to Reuters, the figure was cited by plaintiffs suing Microsoft for systematically denying pay raises or promotions to women at the world's largest software company. Microsoft denies it had any such policy.
Microsoft denies the claims, deeming just one of the 118 gender discrimination complaints as "founded".
It said in court filings that the plaintiffs did not identify practices that impact enough employees to warrant a class action.
The company says it spends more than $55 million a year to promote diversity and inclusion, and last year waived the requirement for pre-dispute arbitration agreements in sexual harassment claims, which means that in theory, victims may be more comfortable coming forward with complaints.
The lawsuit, filed in Seattle federal court in 2015, is attracting wider attention after a series of powerful men have left or been fired from their jobs in entertainment, the media and politics for sexual misconduct.
Plaintiffs' attorneys are pushing to proceed as a class action lawsuit, which could cover more than 8,000 women. More details about Microsoft's human resources practices were made public on Monday in legal filings submitted as part of that process.
The two sides are exchanging documents ahead of trial, which has not been scheduled.
Attorneys for the women called the number of complaints "shocking" in the court filings and the response by Microsoft's investigations team "lackluster."
Microsoft said the plaintiffs cannot cite one example of a pay or promotion problem in which Microsoft's investigations team should have found a violation of company policy, but did not. A Microsoft spokesperson could not immediately be reached for comment.
U.S. District Judge James Robart has not yet ruled on the plaintiffs' request for class action status.