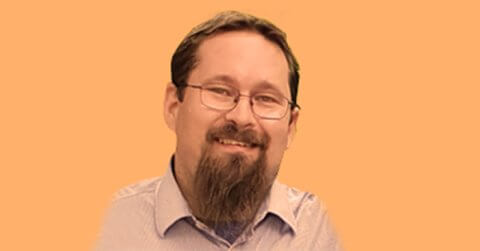 WSO2, a global leader in digital transformation technologies, has partnered with Mitra Innovation, a leading provider of digital solutions, to announce the launch of the Creatio Connector. This new connector provides a bridge between WSO2's Micro Integrator and Creatio's low-code CRM platform. By seamlessly connecting the integration, identity and access management, and API management capabilities of WSO2 with the rapid application development functionality of Creatio's low-code platform, complex integration projects that were once time-consuming can now be streamlined with ease.
Through the REST interface, which is a web-based service that enables organisations to manage CRM data while integrating with external services and applications, the Creatio Connector enables users to interact with nearly all the entities and functionalities of Creatio. By adding authentication, customers can use the Creatio Connector to create, query, retrieve, update, and remove any of the objects that are made available through the Creatio REST API layer. Additionally, it has mediators for Contact, Case, and Account to manage, create, read, update, and delete CRUD operations through REST APIs.
"The growing software and cloud solution market highlights the need for companies to quickly adopt and harness new capabilities to stay ahead of the competition and offer exceptional user experiences", said Christopher Davey, Vice President of Solutions Architecture for Integration. "Our partnership with Mitra Innovation to integrate Creatio, a leading player in the CRM industry, into our expansive connector ecosystem is a major step forward in meeting this demand".
More than 800 customers from 90 countries, including government agencies and global leaders in financial services, communications, healthcare, and technology, rely on WSO2's products and solutions for their digital transformation journeys. With the Creatio Connector, these customers will now benefit from faster and more streamlined integration projects. The Creatio Connector is now available for WSO2 customers and will also benefit a large number of Mitra's consumers.