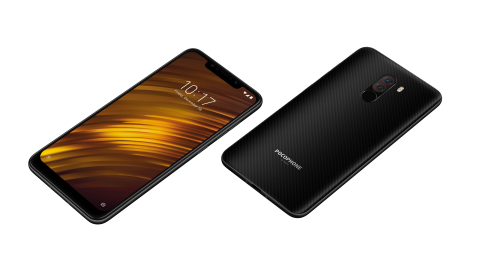 Xiaomi wants to break smartphone retain trends with pricing strategy
Chinese smartphone maker Xiaomi announced a series of new products including its flagship Pocophone F1 and said it wants to redefine the smartphone retail trends in the UAE with rock bottom prices.
The Pocophone F1 is powered by a Qualcomm Snapdragon 845 processsor, LiquidCool Technology and 6GB of RAM. The 64GB version is priced at AED1249, while the 128GB version is priced at AED1349.
The device is equipped with a 4000mAh battery a dual camera (20 and 12MP) and a 12Mp front camera with dual pixel autofocus.
Xiaomi also launched two other smartphones  including the Mi A2 and Mi A2-lite and has also priced them attractively. You can now get an entry point smartphone – the A2 Lite – for AED619. The device is powered by 3G RAM and 32GB storage and has a 12GB camera with 4000 mAh battery.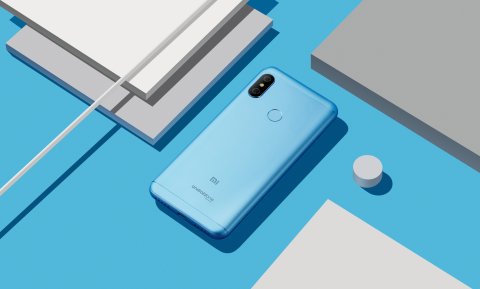 Mi A2 has two versions: 4GB+64GB for AED919 and 6GB+128GB for AED1079 .
It is with this rock bottom prices that Xiaomi wants to disrupt the pricing structure in the UAE and across the world.
"The specs that you see on or device are the same or even better that what can be seen on flagship devices of Samsung and Huawei. We are here to offer value for money and the brand identity will grow as a result," says Ravi Matthew, Dy CEO and GM .
Currently the company has very little retail margin, "It could well be one of the lowest in the world. which is how we manage to offer such low prices," added Matthew.
Among the other products that the company launched is the upgraded version of it wearable offering – the Mi Band 3.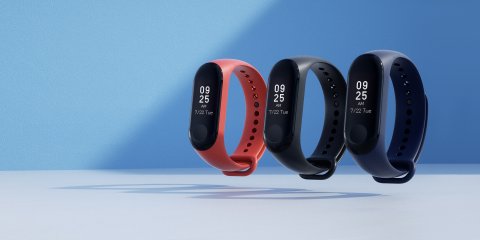 The Mi Band 3 comes with a large OLED touchscreen display, that showcases alerts is water resistant – upto 50 meters – a built-in stopwatch, a phone locating function, and an independent vibrating alarm function.