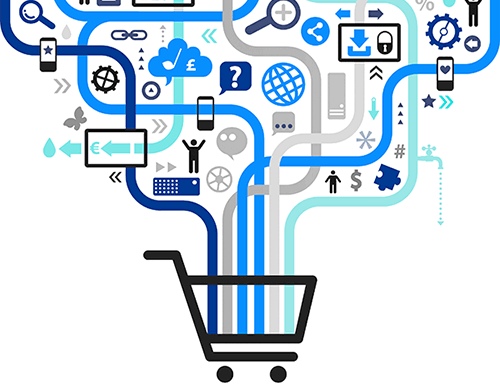 During their participation at GITEX Technology Week 2015, in Dubai, Xilopix will demonstrate the benefits of its new Visual Recognition Omnichannel Search Engine, enhanced with Visual Product recognition for smartphones.
There are nearly 2 billion smartphone users throughout the world. These devices are now the entry point to a continuous Internet experience, while shopping at home or on the go. Retailers are one of the main beneficiaries of this trend, which will rapidly empower customers with New Shopping Experiences.
Visually searching for products through a mobile app is the natural extension of that new habit, a trend retailers may heavily adopt in the coming two years, as eMarketer pictures it.
The company's visual recognition solution is the mobile enhancement solution e-commerce. It is designed to fit the m-commerce segment that has been a trend worldwide, which is expected to reach $626 billion by 2018, nearly equaling global e-commerce sales for 2013 of $638 billion.
Xilopix for e-commerce offers a comprehensive Visual Search Engine solution, including a Visual Product Recognition Capability right from users' Smartphones.