Global data and analytics company YouGov has made its research has announced its shift to a purely digital operation in the Middle East and North Africa.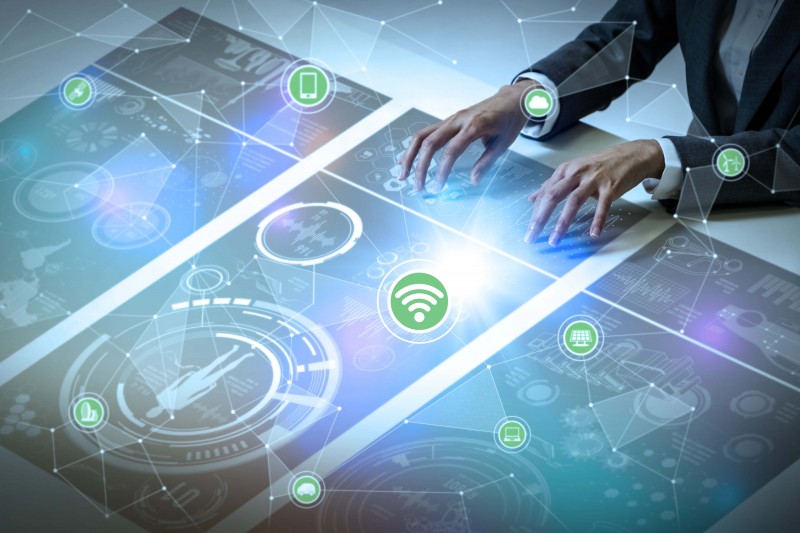 According to the firm, the decision falls in line with the its core global vision of being the leader in online research and data analytics all over the world, an ambition lead by its Founder and CEO, Stephan Shakespeare.
"Every single day, with each and every survey YouGov panelists complete, they are voluntarily building a richer profile of their personality and behavior," said Shakespeare. "Couple that continuous conversation with highly sophisticated data analytics and sampling tools from our research experts in Dubai, and you see the enormous potential digital market research can bring to the future of businesses across the Arab world."
The company also highlighted how people are choosing to participate in market research. Today, in countries such as the United Arab Emirates, Bahrain and Kuwait, more than 75 percent of the country's population now has a smartphone. In May 2017 for the first time on the YouGov panel in MENA countries, mobile survey participation overtook desktop participation with 51 percent of YouGov panelists taking part in surveys on their mobile device compared to 49 percent on their desktop. Since then, mobile survey completion has continued to rise peaking at 61 percent in January 2018, while desktop participation declined to 39 percent.
"We should always use the most efficient means to connect companies, the media and consumers – it's now digital across the region and we're delighted – no one else comes close to matching our experience in the region. Our panelists are telling us they want to participate digitally – so that is how we will focus our operations to best support our clients in the region."