Italy's anti-trust watchdog has issued fines for Apple and Samsung Electronics worth $5.7 million each following complaints they used software updates to slow down their mobile phones, Reuters reported.
Apple was hit with an additional 5 million euro fine for failing to give clients clear information about how to maintain or eventually replace handset batteries.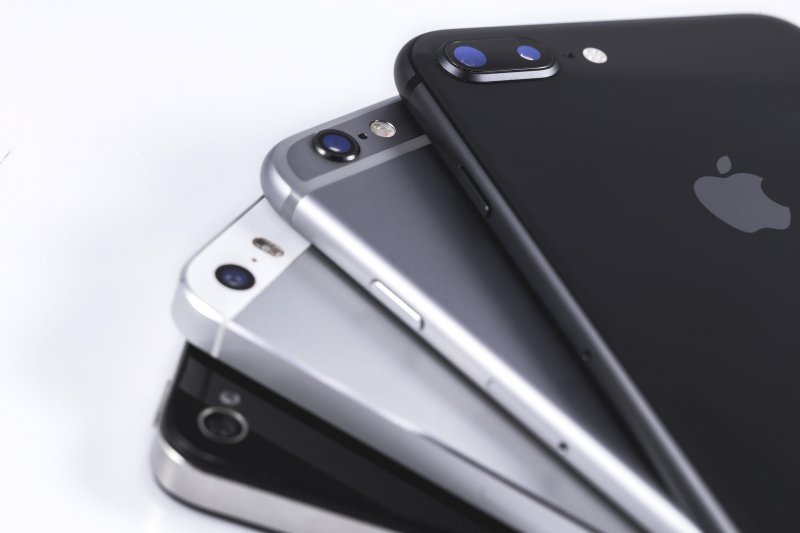 Italian consumer groups had complained that software updates for mobile phones reduced the functionality of the devices and were designed to push clients into buying new handsets.
The anti-trust body said in a statement that some Apple and Samsung firmware updates "had caused serious dysfunctions and reduced performance significantly, thereby accelerating the process of replacing them."
The statement also noted that the two firms had not provided clients adequate information about the impact of the new software "or any means of restoring the original functionality of the products".
Last year, Apple acknowledged that iPhone software had the effect of slowing down some phones with battery problems, but denied it had ever done anything to intentionally shorten the life of a product.
The firm apologised for its actions and cut battery replacement costs. It has also said it would change its software to show users whether their phone batteries were working well.
Samsung's software updates for its phones have not previously been questioned. But the Italian regulator said it acted on complaints about the Samsung Galaxy Note 4 released in September 2014.
It found in a months-long review of customer service records and internal emails from Samsung that an Android operating system update released in 2016 was not optimized for the Galaxy Note 4. The update produced serious malfunctions, including unwanted automatic restarts, because it put too much stress on ageing Note 4 devices, the regulator concluded.
According to Reuters, Samsung said it was disappointed with the decision and would appeal. "Samsung did not issue any software update that reduced the Galaxy Note 4's performance," the statement said. "In contrast, Samsung has always released software updates enabling our customers to have the best experience possible."