The General Directorate of Civil Defense in Dubai (DCD) has teamed up with Avaya and ConnectIt on a new digital transformation project to enhance fire response times.
The project will allow DCD to upgrade its response and fire prevention capabilities to avoid allocating time and resources unnecessarily to false alarms.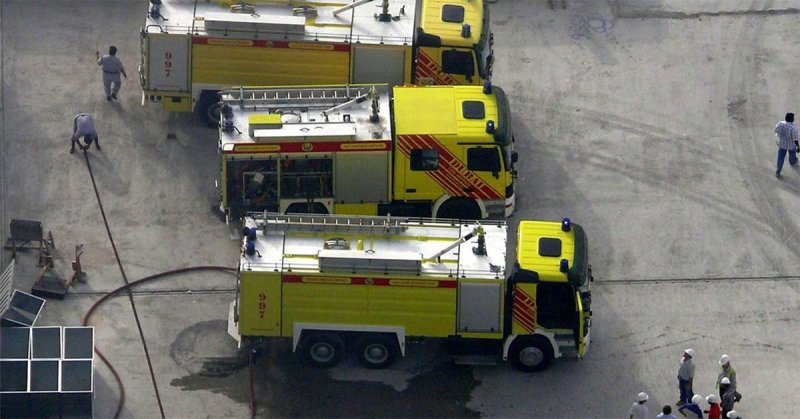 It also highlights the importance of collaboration between government and the private sector to provide value-added services to citizens, and is part of DCD's ongoing efforts to support Dubai's wider Smart City strategy.
Colonel Expert Ali Hassan Al Mutawa, Assistant Director, General of the Dubai Civil Defense for Prevention and Protection, said, "With people's safety being our top priority, we strive to stay abreast of the industry's latest technology innovations to deliver exceptional and efficient services. Our collaboration with Avaya will enable us to improve our responsiveness to fire alarms and thus enhance citizens' satisfaction and happiness."
The project follows a number of recent collaborations between Dubai Civil Defence and Avaya. In 2017, the two entities launched a drone-based service using Avaya video solutions to respond more effectively in emergency situations such as fire incidents and traffic accidents.
Sheikha Na'amah Al Qassimi, General Manager, Dubai & Northern Emirates at Avaya, said, "Avaya is proud to provide state-of-the-art Unified Communications and Contact Center solutions to government agencies across the UAE, allowing them to boost their public safety capabilities. We take pride in our ongoing support to the General Directorate of Civil Defense and look forward to taking this unique cooperation to new heights in the future."