Facebook CEO Mark Zuckerberg has reportedly "ordered" members of his management team to stop using iPhones in favour of Android devices.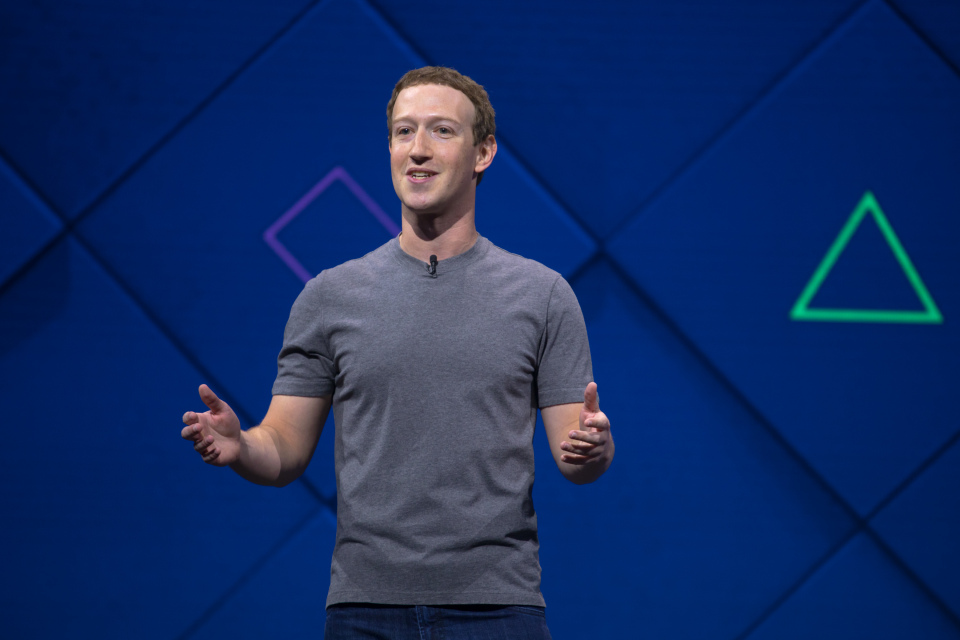 According to The New York Times, the decision reportedly occurred after Apple CEO Tim Cook criticised Facebook regarding the Cambridge Analytica scandal.
"We're not going to traffic in your personal life. Privacy to us is a human right. It's a civil liberty," said Apple's chief executive in an MSNBC interview earlier this year.
When asked what he would do if he was in Zuckerberg's shoes, he responded, "I wouldn't be in that situation."
The comments reportedly "infuriated" Zuckerberg, who ordered his managerial team to cease using iPhones, citing that the Android operating system has more total users worldwide.
The NYT article also noted that the Facebook chief also hired a public affairs company whose staffers wrote negative articles about Apple.
Watch Cook's interview: