Microsoft called for government regulation of facial recognition technology and for laws governing its acceptable uses.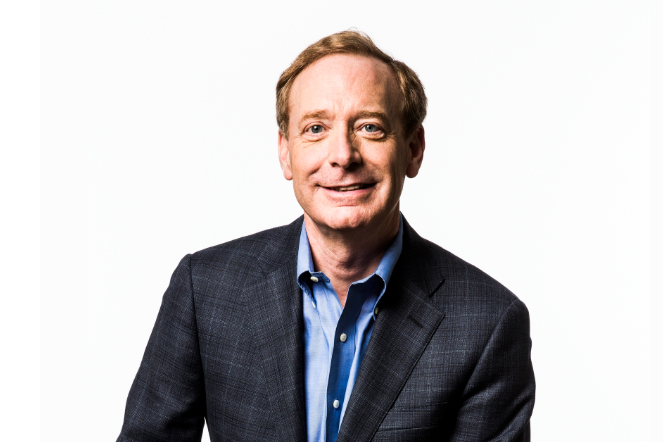 In a blog post, Microsoft President Brad Smith said, "all tools can be used for good or ill."
He highlighted that as facial recognition technology rapidly advance new laws are necessary given the technology's "broad societal ramifications and potential for abuse."
"The only effective way to manage the use of technology by a government is for the government proactively to manage this use itself," he said. "And if there are concerns about how a technology will be deployed more broadly across society, the only way to regulate this broad use is for the government to do so."
"We believe Congress should create a bipartisan expert commission to assess the best way to regulate the use of facial recognition technology in the United States," Microsoft President Brad Smith wrote in a blog here post.
Microsoft is the first tech giant to raise concerns about an increasingly sought-after technology such as facial recognition.
In May, US civil liberties groups have reportedly called on Amazon.com to stop offering facial recognition services to governments, warning that the software could be used to target immigrants and people of color unfairly.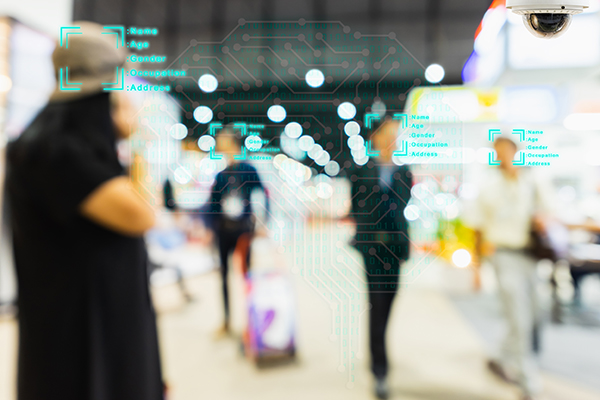 Smith said while Microsoft appreciates the calls for tech companies to make decisions over facial recognition, it is more sensible to ask an elected government to oversee the technology.
According to Smith, while some emerging uses of the technology are both positive and potentially even profound there are potential applications that are alarming. "Imagine a government tracking everywhere you walked over the past month without your permission or knowledge. Imagine a database of everyone who attended a political rally that constitutes the very essence of free speech."
He noted that facial recognition technology raises issues that go to the heart of fundamental human rights protections like privacy and freedom of expression.
"This has led us to turn down some customer requests for deployments of this service where we've concluded that there are greater human rights risks.
The Microsoft President then underlined that as facial recognition technology continue to develop the company will continue to monitor the potential uses of its technologies with a view to assessing and avoiding human rights abuses.
"Given the global sweep of this technology, we'll need to address these issues internationally, in no small part by working with and relying upon many other respected voices. We will all need to work together, and we look forward to doing our part."
For more stories on success and business transformation through technology subscribe to our newsletter. You can also follow us on Twitter and LinkedIn, like us on Facebook to get daily updates on the latest tech news.