Visa has partnered with mada to bring mada Pay, the first mobile payment solution that supports contactless (NFC) transactions in Saudi Arabia.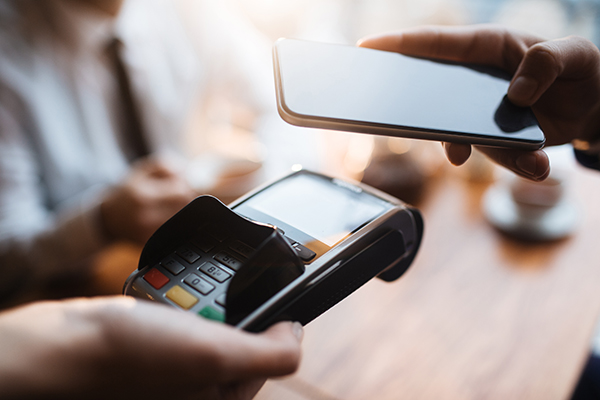 mada Pay is an Android-based mobile application that enables cardholders to make fast, easy and secure contactless mobile payments at NFC-enabled merchants throughout Saudi and abroad with KSA-issued Visa cards (credit and prepaid). Visa and mada co-badged (debit and prepaid) cards can also be used with mada Pay.
The mada Pay app features built-in security technology enabled by Visa Token Service and mada Tokenization Platform that replaces card data, including the 16-digit card number, with a "token" (a random number), to protect cardholders' account information.
During the transaction, the token is selected (either a mada or Visa token) and submitted into the payment process rather than the actual card information, depending on the type of card and geographical location where the transaction occurs. This means that users of digital applications such as mada Pay are able to pay, safe in the knowledge that they are protected by multiple layers of security.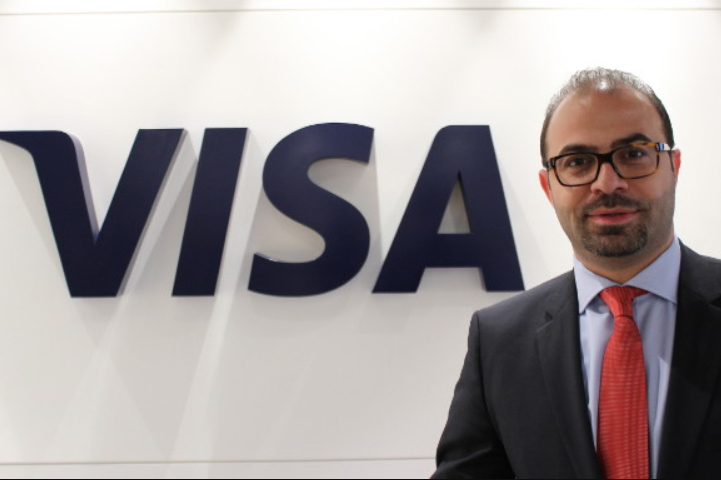 "We're delighted to be partnering with mada to launch mada Pay, the first digital application of its kind in Saudi Arabia, a secure and innovative cashless made possible by our joint secure tokenization technologies," Ali Bailoun, general manager for Saudi Arabia, Visa. "This initiative reflects our commitment to supporting Saudi Arabia's Vision 2030 by leveraging our global capabilities and solutions to help build a secure, seamless and modern payments infrastructure that will facilitate the shift towards cashless commerce."
According to Visa's latest study titled, "Cashless Cities: Realizing the Benefits of Digital Payments," highlighted that increased usage of digital payments, such as cards and mobile payments, could yield a net benefit of up to SAR 25.12 billion annually to consumers, businesses, and government in Riyadh.
Ziad Al Yousef, general manager of the General Department of Payments Systems – at the Saudi Arabian Monetary Authority, said, "Offering consumers a digital application is an important step forward in supporting the government's efforts to achieve Vision 2030. We are pleased to be partnering with Visa and other international players to deliver such a safe, convenient and interoperable new way to pay."
For more stories on success and business transformation through technology subscribe to our newsletter. You can also follow us on Twitter and LinkedIn, like us on Facebook to get daily updates on the latest tech news.