Google's parent company has hit a milestone recently, as a rally in the stock took it above a $1 trillion valuation for the first time, according to a report by Bloomberg.
The achievement, according to reports, solidifies the dominance of technology and internet stocks as the biggest titans of Wall Street.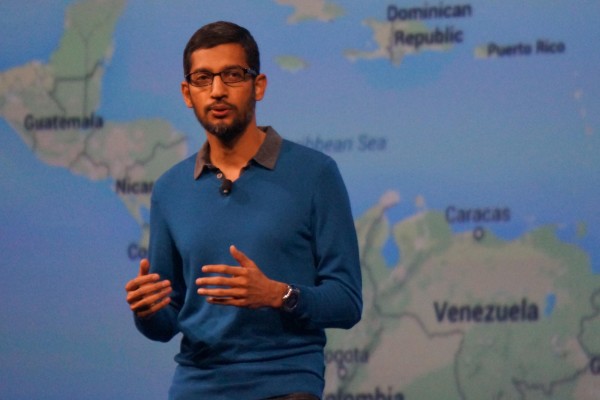 Shares rallied in the last half hour of trading to close at $1,450.16, up 0.8 percent on Thursday.
Alphabet joins Apple, Amazon.com, and Microsoft as the only US companies to hit $1 trillion in market value.
According to the Dow Jones data published by Wall Street Journal, Alphabet took 47 trading days to reach $1 trillion from $900 billion.
This is reportedly the fastest that the company has ever made $100 billion. The Internet giant grew from $800 to $900 billion in two years, the data revealed.
Alphabet's shares have been steadily rising since June, thanks to upbeat Wall Street forecasts and healthy investor appetite for tech stocks.
As a dominant force in the advertising business, Google's revenue is expected to fuel Alphabet's upcoming earnings. In addition, the firm's video-sharing platform YouTube, which it acquired in 2006, has grown to become a $20 billion-a-year business.
The company has recently named Sundar Pichai as their CEO after co-founder Larry Page and Sergei Brin stepped down from their roles.