Tech stock redemptions have totalled $1.5 billion in the past week, the biggest since February 2015, according to a Reuters report.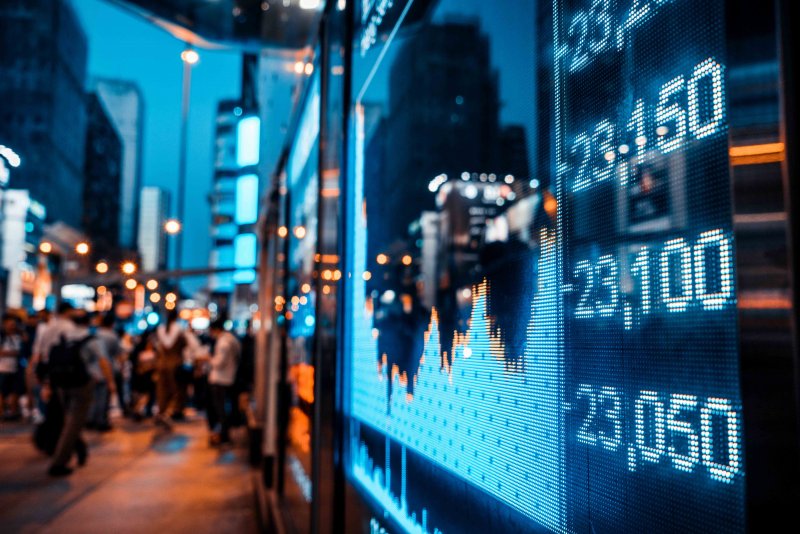 The report highlighted statements from the Bank of America Merrill Lynch, which cited data from EPFR Global.
The outflows from funds dedicated to tech shares came as a rout on Wall Street earlier this week wiped $1 trillion off the value of leading tech firms.
Total equity redemptions were just $900 million, as the biggest moves happened under the surface. Investors pulled out of sectors highly sensitive to the cycle and favoured safer high-dividend and stable-earning "defensive" sectors, Reuters reported.
"Broader flow story is rotation… not massive redemptions," the strategists wrote. "Defensive yes, but panicked no."
Investors have ploughed $8 billion into defensive sectors (excluding real estate investment trusts) and pulled $14 billion out of cyclicals over the past eight weeks, they noted.
The strategists said they remain sellers of equities because institutional positioning is not bearish enough yet to signal a market bottom, according to the Reuters.
The bank's "Bull & Bear" indicator of market sentiment remained at last week's level of 2.8. It would have to fall to 2 to constitute a "buy" signal, BAML said.
"We see no positioning or policy capitulation yet; institutional positioning not bearish enough to signal Big Low," the strategists wrote.
The triggers for a panic over monetary tightening are forming, BAML wrote, predicting the US Federal Reserve could be stopped in its tracks in the next three months by further falls in the S&P 500 and high-yield bonds.
Fed tightening cycles usually end with a "financial event", they warned, pointing to previous crises such as the 2000 tech bubble and the subprime crisis of 2007.