Apple is once again heading to court after customers reportedly file a suit alleging that the company is exploiting its market dominance to inflate the price of iPhone apps.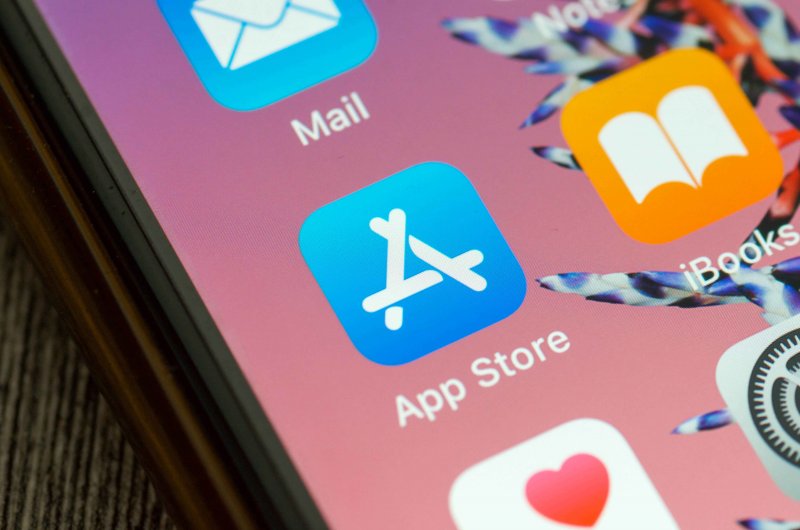 The iPhone owners who brought the suit allege that Apple's 30 percent commission on app sales amounts to price gouging passed on to consumers, CNBC reported.
The suit also noted that iPhone owners can only buy apps through the App Store, unless they bypass Apple's rules by "jailbreaking" their phone, which modifies the iPhone's software so users can download apps outside the App Store. However, jailbreaking an iPhone voids its warranty.
According to reports, the US Supreme Court is currently deliberating not whether the app store is or is not an illegal monopoly but instead on the iPhone users can bring the charge at all.
Apple has argued that only app developers could bring such a suit.
If the court permits iPhone users to bring their suit, they could force Apple to refund a percentage of every app sold over a four-year period, possibly saddling the electronics giant with hundreds of millions of dollars in penalties, experts said.
However, the plaintiffs would still have to convince district judges that Apple is exploiting a monopoly and attempt to prove that the company's 30pc commission has raised app prices.
A ruling is expected to come by late June next year.