Oman and the Republic of Korea has signed a memorandum of understanding (MoU) on cooperation between the two sides to establish smart cities, Oman News Agency reported.
The MoU was signed on the sidelines of the Oman-Korea Business Forum, which was organised on Wednesday.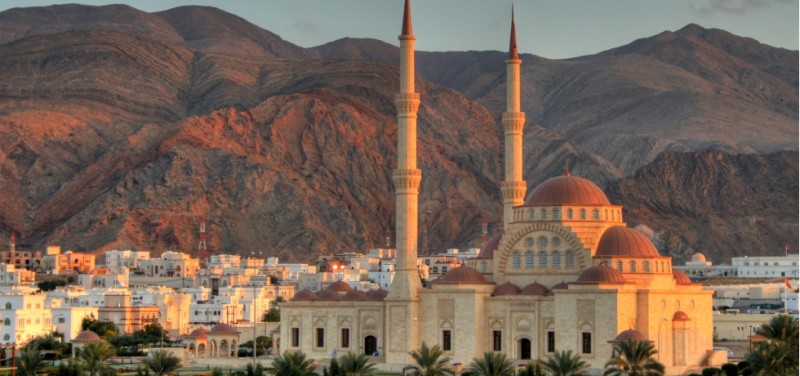 As part of the agreement, the two countries will develop a study on the importance of investment factors, projects and fields in relation to smart cities in the Special Economic Zone in Duqm (SEZD).
The MoU was signed from Omani side by Dr Ali bin Masoud bin Ali al Sunaidy, Minister of Commerce and Industry, whilst it was signed from the Korean side by Son Byeong Suk, Vice Minister of Land and Infrastructure of the Republic of Korea.
This MoU comes within the framework of the factors needed by the economic zones such as SEZD for establishing the smart cities.
There is coordination between the Special Economic Zone Authority at Duqm (SEZAD) and the Korean side to prepare a draft to conduct some studies on the vision of smart cities, which became the key engine of many economies around the world.