Ooredoo inaugurated their 'App Factory,' an integrated and collaborative platform to foster efficient design and development of new services in Ooredoo Oman App.
The idea behind the App factory is to incubate a start-up mind-set with a development hub for Ooredoo customers' digital transformation initiatives and specifically the award winning Ooredoo Oman App, drive a start-up culture and enhance organisational agility.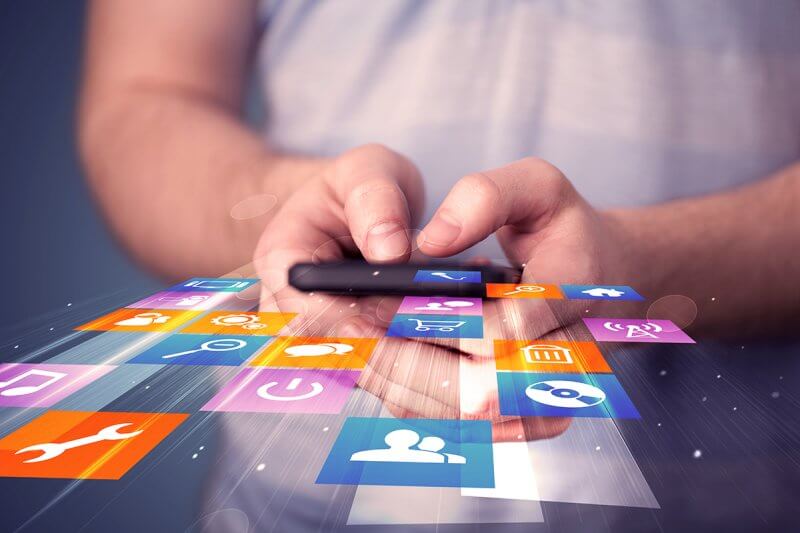 The App Factory brings together design, experience, development and delivery teams together, to deliver a cohesive digital product life cycle management. Those within the App Factory will perform a number of key roles and a roadmap for development of new and exciting new digital services
Ian Dench, CEO, Ooredoo, said, "We are always looking for creative ways to improve and enhance user experience for the app. We've brought a number of departments together through the 'App Factory' to better facilitate design centric thinking when it comes to our award-winning digital platform. Starting from an idea, to the design and development, right through to its functionality, this programme allows us to create solutions we know our customers want from Ooredoo's mobile app. The App factory is a key asset for our organisation in leading digital transformation".
Championing data experience leadership through key initiatives such as this, the App Factory will optimise the app as the gateway to Ooredoo's digital-led data services. Putting customers in control of their usage and enabling them with convenient access to a full host of services at any time. With regular upgrades and enhancements, the app continues to evolve with new and improved features which are constantly added to meet the needs of its 650,000+ users and more.
Packed with fantastic features and exciting promotions, users can subscribe to bundles, pay their bills, manage their Nojoom points, and opt into value-added services all at the click of a button.
The app can be downloaded for free from the Apple Store and Google Play. To find out more about Ooredoo's latest offers, head to the app or www.ooredoo.om