Saudi Arabia's Public Investment Fund said on Monday it had taken out an $11 billion international syndicated loan, the first commercial borrowing by the kingdom's top sovereign wealth fund, Reuters reported.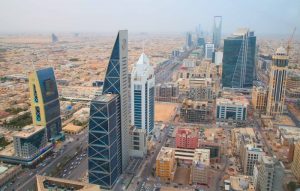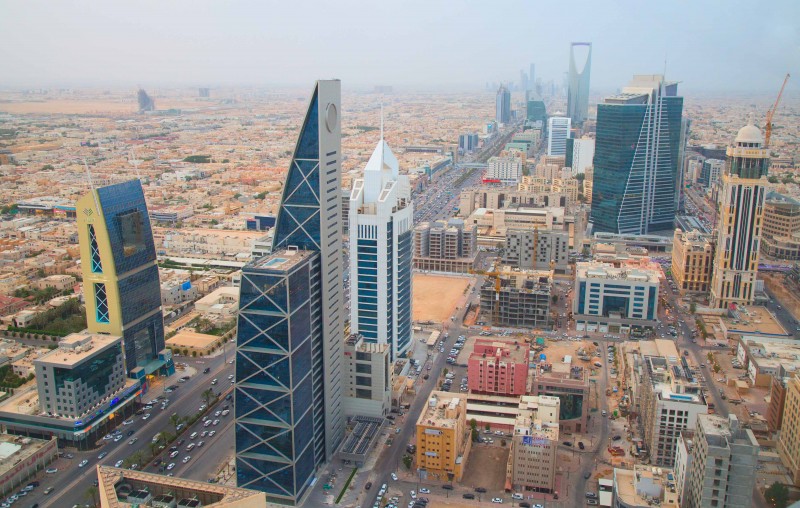 "This is the first step in incorporating loans and debt instruments into PIF's long-term funding strategy," the fund's managing director Yasir al-Rumayyan said in a statement.
He added that the PIF would "develop into one of the most prominent users of banking services in the region".
According to Reuters, the PIF, which is to play a leading role in Saudi Arabia's drive to develop non-oil industries, said it would use the loan for "general corporate purposes".
The fund, with assets estimated at over $250 billion, originally sought to raise between $6 billion and $8 billion, according to sources, but Rumayyan said the size had been increased because of strong interest among banks and favorable pricing.
He did not give details of the loan, but banking sources previously said it would have a five-year maturity and be structured as a club loan, with 14 to 16 banks making commitments of up to $1 billion at three different levels, said the Reuters report.
A source with direct knowledge of the matter told Reuters last month that the PIF would pay a margin of 75 basis points over the London Interbank Offered Rate on the loan.
Diversification is a key focus of Crown Prince Mohammed bin Salman's Vision 2030 plan, which aims to transform the Saudi economy through a slew of projects from hi-tech start-ups to a new mega city.
The fund is aggressively pushing for big investments for the planned $500 billion NEOM mega city on the Red Sea coast.