If you are an Apple fan and planning to buy the latest iPhones that were released last week, here's how you can get hold of one for free, well almost free.
Apple last week unveiled three new iPhones and a fourth generation Apple smartwatch. Pre-orders have already started in the UAE with the first set of shipments expected to arrive anytime soon. Pre-ordered customers are being promised a delivery date starting September 25.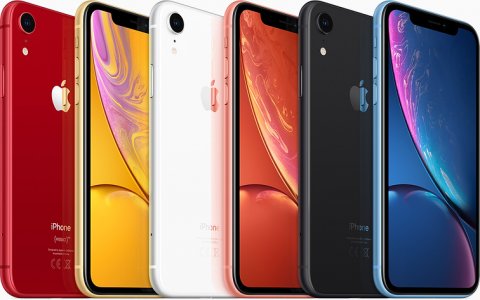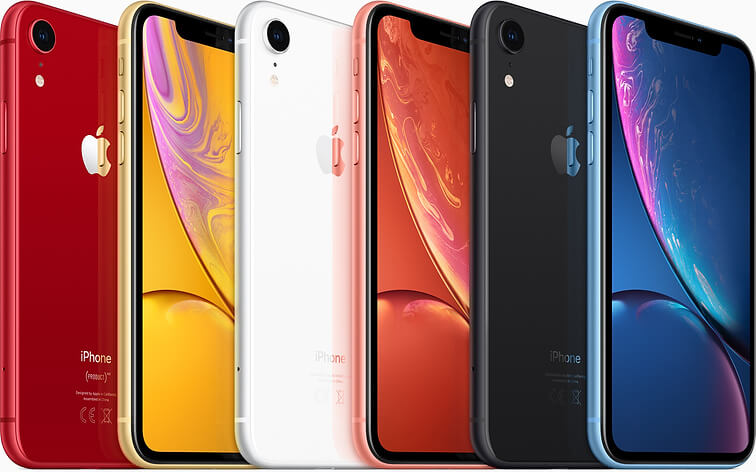 In terms of pricing, the 5.8-inch iPhone XS with OLED display starts from AED 4,229 and the bigger 6.5-inch iPhone XS Max starts from AED 4,649 and goes all the way up to AED 6,129 for the 512 GB version.
Both Etisalat and du have also started accepting pre-orders for the devices. The UAE based telecom operators have launched a device only package where you can get the latest iPhone starting from AED170 per month for a 24 month period.
If you have a credit card and a valid Emirates ID, the offer is pretty attractive as you end up paying less than AED100 or almost nothing extra at the end of the two year period.
However the monthly premium differs on both Etisalat and du payment plans and the table below gives a clear indication of what best suits your requirement.

Meanwhile, Du has also posted  combo plans where you can subscribe for one of its post paid plans and you can get the latest iPhones for free.
The minimum monthly commitment starts with AED320 for a 24 month period where you get an iPhone XS along with 3GB of data and 600 minutes of local calls. You can get an 512 GB iPhone XE Max for a monthly commitment of AED400.